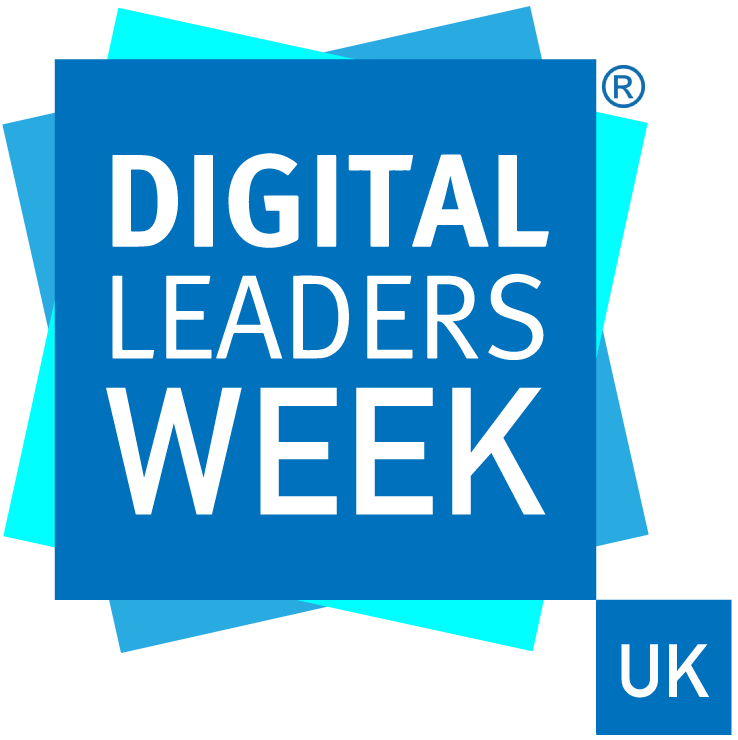 Join us this Digital Leaders Week, running virtually 14th - 18th June 2021!
Join us this Digital Leaders Week, where we will be joined by Slough Borough Council, on Tuesday 15th June 2021, at 14:30 - 15:15.
Slough Borough Council is amidst a transformation programme with the aim of becoming a 'world-class council' that acts as an exemplar for delivering outstanding council services. Front and centre to this project is the launch of a new website, designed to enable citizens to effectively self-serve.
In this talk, Simon Putnam, IT & Digital Strategy Lead talks about achieving what normally takes 18 months, it just eight, and covers service prioritisation (understanding the potential for improvement and cost savings), deciding on its new Jadu platform, and the quick roll-out. Simon will also talk about the practicalities of change; from the importance of moving at speed in demonstrating momentum, to the need for a fundamental redesign (rather than refresh), and the importance of designing by data.
Simon will be joined by Ambrina Trudgill, Vice President of Customer Experience at Jadu and Matt Culpin, Business Development Direction at delivery partner, Methods.