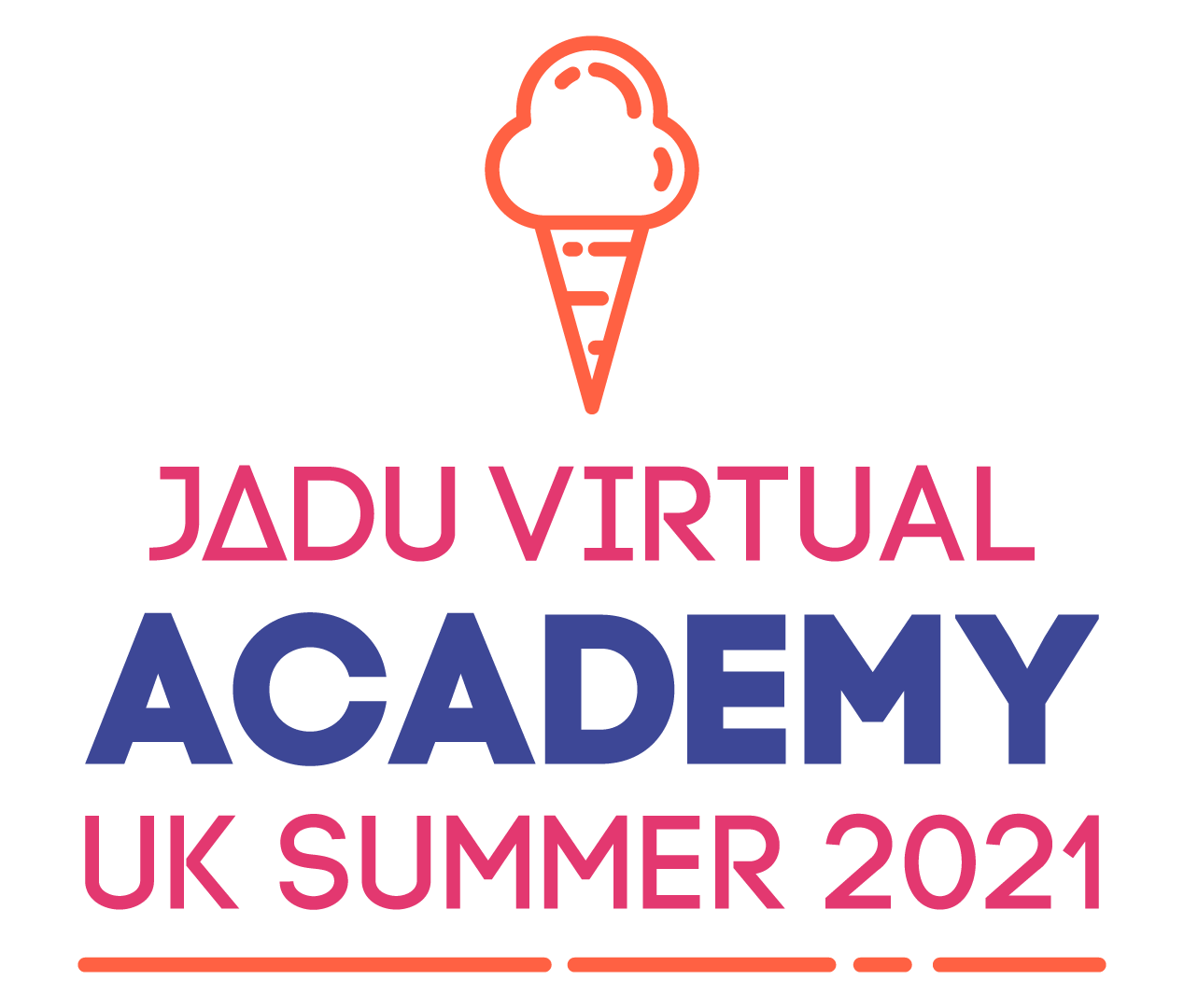 We're excited to announce that the next UK Jadu Academy will be taking place virtually on Tuesday 27th July and Wednesday 28th July 2021!
The Jadu Academy is a place where our customers and partners come together to share ideas, brainstorm and engage with each other.
Come along to our Jadu Academy to:
Learn from other councils who are working on innovative projects
Receive the latest Jadu updates
Network with other Jadu customers
Learn how to share and reuse assets and processes
Sessions you can expect:
Keynote from Richard Friend, Senior Vice President of Jadu Group and Andy Perkins, Vice President of Engineering, with an appearance from Ambrina Trudgill, Vice President of Customer Experience
Customer talks, including; A.I, Consolidation of Local Gov, Citizen Self-Service, WCAG AAA journey and much more
Innovation talks, including; Chatbots and Artificial Intelligence, Jadu Innovation Hub, WCAG 3.0 Accessibility Guidelines and more
How the day will run:
We know you're busy, so you'll be able to sign up to short, individual sessions. This means you don't have to take too much time out of your day and can attend sessions that are relevant or of interest to you. We'll confirm all of the timings of the sessions shortly.

We will be sending out further details and sign up links very soon, but for now - add the date to your diary!
We hope to see you there :)