Monday, 11th January 2016
Jadu redesigns web experience platform for the modern digital user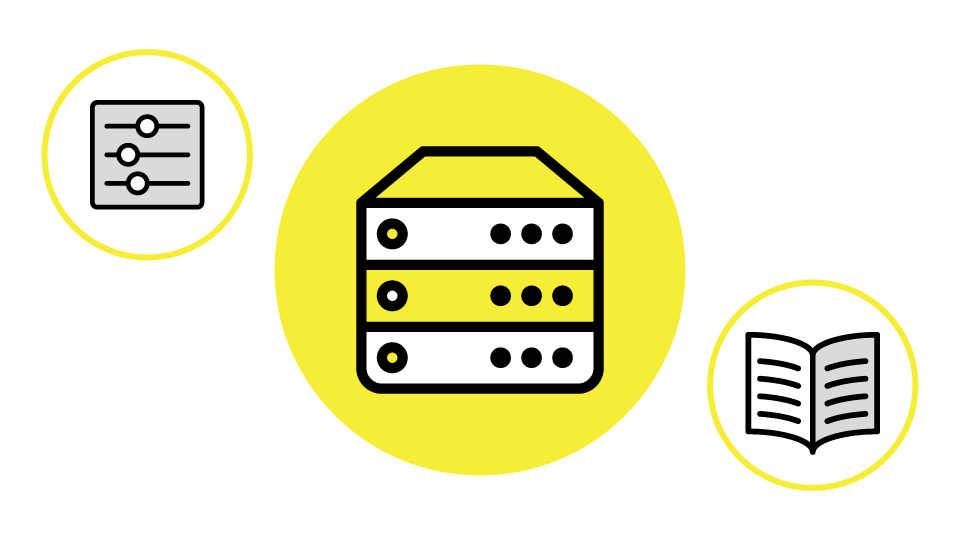 Leicester, UK. January 11th 2016. Jadu, the global web experience management software company has announced that it has redesigned its 'Continuum' web experience platform based on the mobile needs of customers.
Since Jadu updated its corporate brand in December 2015 and released the 'Jadu Continuum CXM' service, a cloud based 'lite' CRM product, Jadu has launched a user interface 'framework' called Pulsar4. Pulsar4 introduces HTML5 responsive design to the entire back-end user interface of the Jadu software, enabling the suite to be managed using any device.
"We wanted to build a sustainable User Interface framework that developers could use to rapidly create new functionality. So we created Pulsar4." Said Paul Stanton, Product Manager, Pulsar.
The result of 2 years of research and development, Jadu's User Experience team, based at the company's Leeds, UK design studio began iterating the Jadu Continuum Platform with the new look and feel, delivering small changes over a number of releases.
"We felt a huge responsibility to our customers. We didn't just want to release a huge new version, requiring expensive re-training, but at the same time - we didn't want to tread the SaaS model path of 'testing' new interfaces on our users. So we started introducing changes in steps, releasing them and getting feedback." Say Stanton.
Jadu made use of analytics, browser information and usage data to draw out where the most used areas of the software were.
"We realized we had a lot of areas where we could make the user experience better with our software," Said Suraj Kika, CEO of Jadu. "The first thing users said was they really wanted Jadu admin interfaces to work on iPads, Android devices and on phones. We took a real long, hard look at our UI, which had stayed the same for seven years. We decided to rewrite the whole thing from scratch using HTML5 and create Pulsar4."
Jadu Continuum is a web experience platform combining web content management, online forms and 'lite' customer relationship management. Continuum Platform is designed to help organisations transact, service and retain customers.
"We aren't stopping here. We will be continuing to redesign and begin using our eye tracking technology to provide qualitative usability data so we can get several levels deeper in how users are working with their Jadu software." Said Stanton.
In 2015, Jadu announced that Jadu Continuum would be iteratively released to customers every two weeks using continuous delivery, eradicating expensive software upgrades and reducing ownership and maintenance costs - something unique in the enterprise software market.
More on CMSWire: http://www.cmswire.com/web-cms/jadu-kicks-off-2016-with-a-new-ui/
--
ENDS
About Jadu
Jadu is a leading global provider of Web Experience Management software, specialising in Web CMS, Forms, Portal and Case Management for the enterprise. Working through partners, Jadu empowers hundreds of organisations and helps its clients create a direct digital connection to their customers with a web experience management suite they can trust.