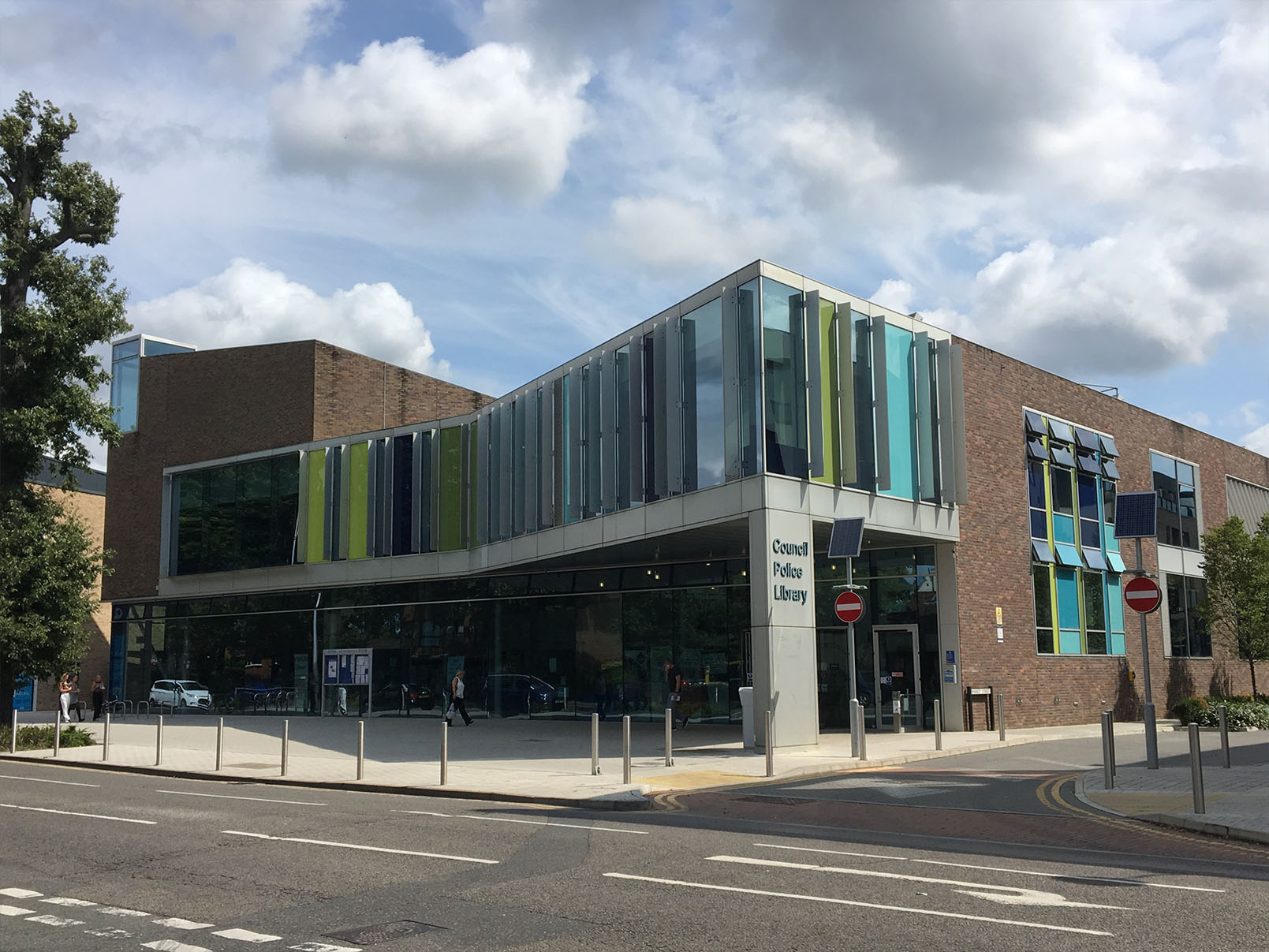 Runnymede Borough Council, which serves a population of around 86,000 residents and over 2,780 businesses in north Surrey - the location of the sealing of the Magna Carta over 800 years ago - has procured the full Jadu platform to give residents and council staff a single view of their contact and progress of service requests.
A redesigned Runnymede.gov.uk will go live on Jadu CMS (Content Management System) and digital services will move to Jadu XFP (XForms Professional) and Jadu CXM (Customer Experience Management).
Runnymede was impressed with Jadu's flexibility and extensive integration capabilities. Jadu CXM provides a single sign-on framework, which enables its accounts to be linked to other authentication based systems, meaning users can access several essential services in one place instead of needing to sign-in multiple times. This includes integrations with Northgate Citizen Access modules, which are used for council services such as Revenues and Benefits and Bartec Management Software, which is used in its Waste Management services.
Linda Norman, Corporate Head of Customer, Digital & Collection Services at Runnymede Borough Council said:
"We're significantly improving our digital self-service and assisted-service offerings via a new customer portal for activities such as waste management, including fly tipping, missed collections, garden and bulk waste, housing, planning submissions, and revenues and benefits.

We're bringing services together in one place, reducing silos and giving residents and businesses a complete overview of their interactions with the council. Jadu's integrations, including single-sign on capabilities, are vital in making that happen.

The move will help us to deliver more personalised and targeted services and help make digital channels the preferred method of contact."
Council Leader Cllr Nick Prescot added:
"Digital transformation is becoming ever-more important to residents, who want to deal with the Council quickly, simply and at a time when they choose to do so.

Our new website and the related back office functionality will vastly improve how people transact with us and our plans for the new OneAccount will be central to making this happen effectively."
In preparation for the implementation, the council has already completed a comprehensive content audit of all web pages which has reduced, merged and improved the current site's 1,507 main site pages and 150 staff pages.
Service reviews and business process re-engineering will run parallel to the build of new workflows and processes in Jadu CXM and be led by the Council's Digital Transformation Team working closely with Jadu and service areas.
A Jadu Premium theme template will be used and the site will be WCAG 2.1 AA compliant.