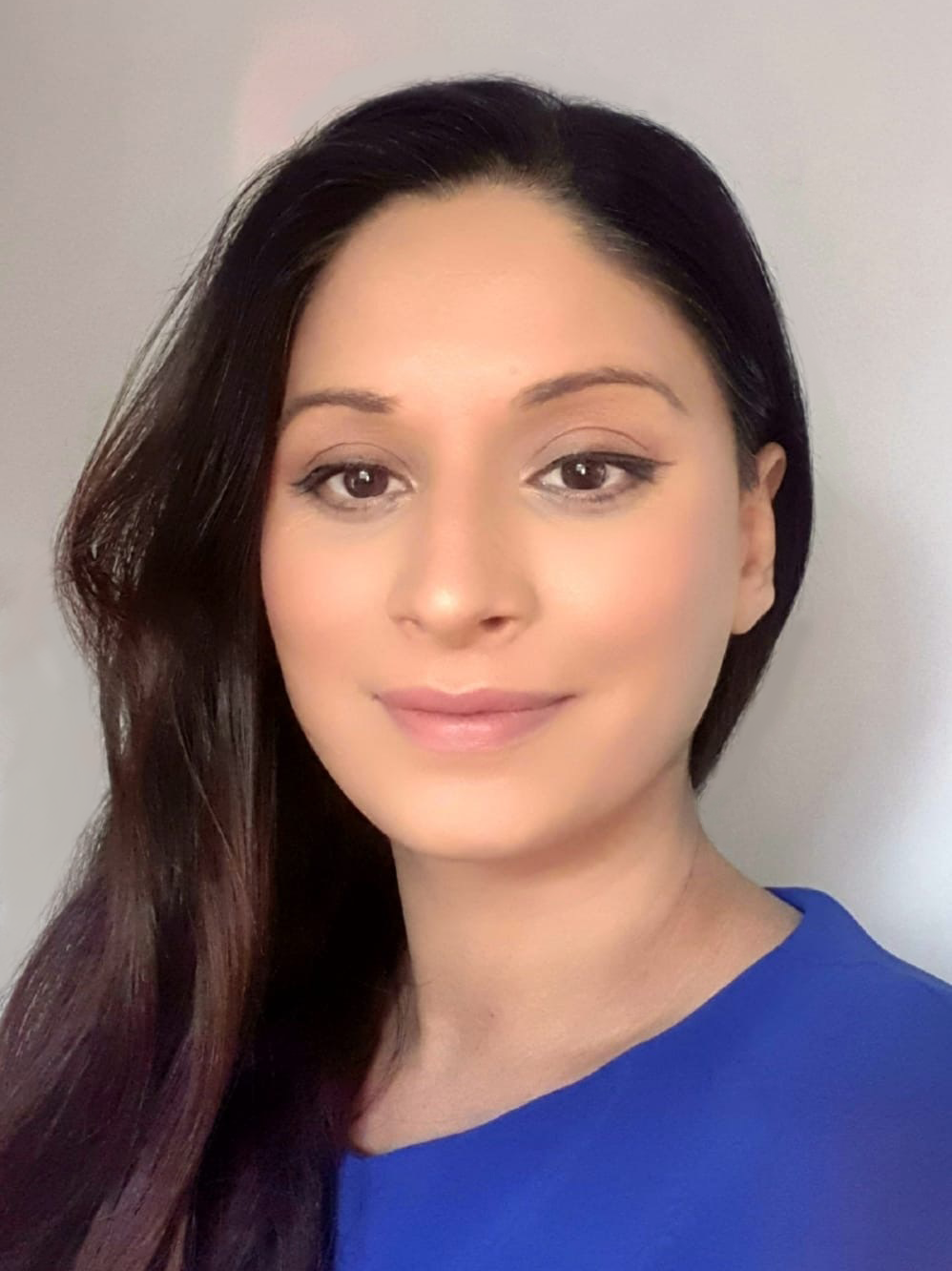 Jadu has announced the appointment of Ambrina Trudgill to its Board of Directors in a newly created role that will focus on the delivery of exceptional customer experience.
Ambrina has served as Head of Client and Professional Services at Jadu for over two years, in which time she has formed strong relationships with new and existing clients. She will continue to work closely with customers in her new role as she establishes company-wide procedures to enhance customer understanding, communication and delivery.
Ambrina Trudgill, Jadu VP of Customer Experience says:
"My role was described as the 'voice of the customer within the business' when I joined Jadu. It's something I've kept very much at the forefront of my mind over the past two years. To be that voice, I've spent a lot of time with our customers and have been lucky enough to get valuable insight into what we can do to make their lives easier and - perhaps more importantly - what we can do to help makes the lives of their customers easier.

"It's a privileged role that I don't take lightly. I now fully intend to be the 'voice of the customer on the business's Board of Directors'."
Suraj Kika, Jadu Group Executive Chairman says:
"Ambrina has worked tirelessly in partnership with customers, helping them achieve remarkable things time and time again. She is driven by a sincere desire to deliver the best possible customer experience, and is an expert in leading and creating high performing teams that are focused on delivering for customers while generating revenue for the business.

"As we look to the future, amidst a once in a generation global event, Ambrina is perfectly placed to review our processes and procedures, and to ensure we're appropriately positioned for what is a radically changed/changing world. With her proven track record, there can be no one better to lead the charge."
Ambrina starts with immediate effect.