Jadu Academy presents: The Website is the CRM
Join us in London on July 4th at 30 Euston Square.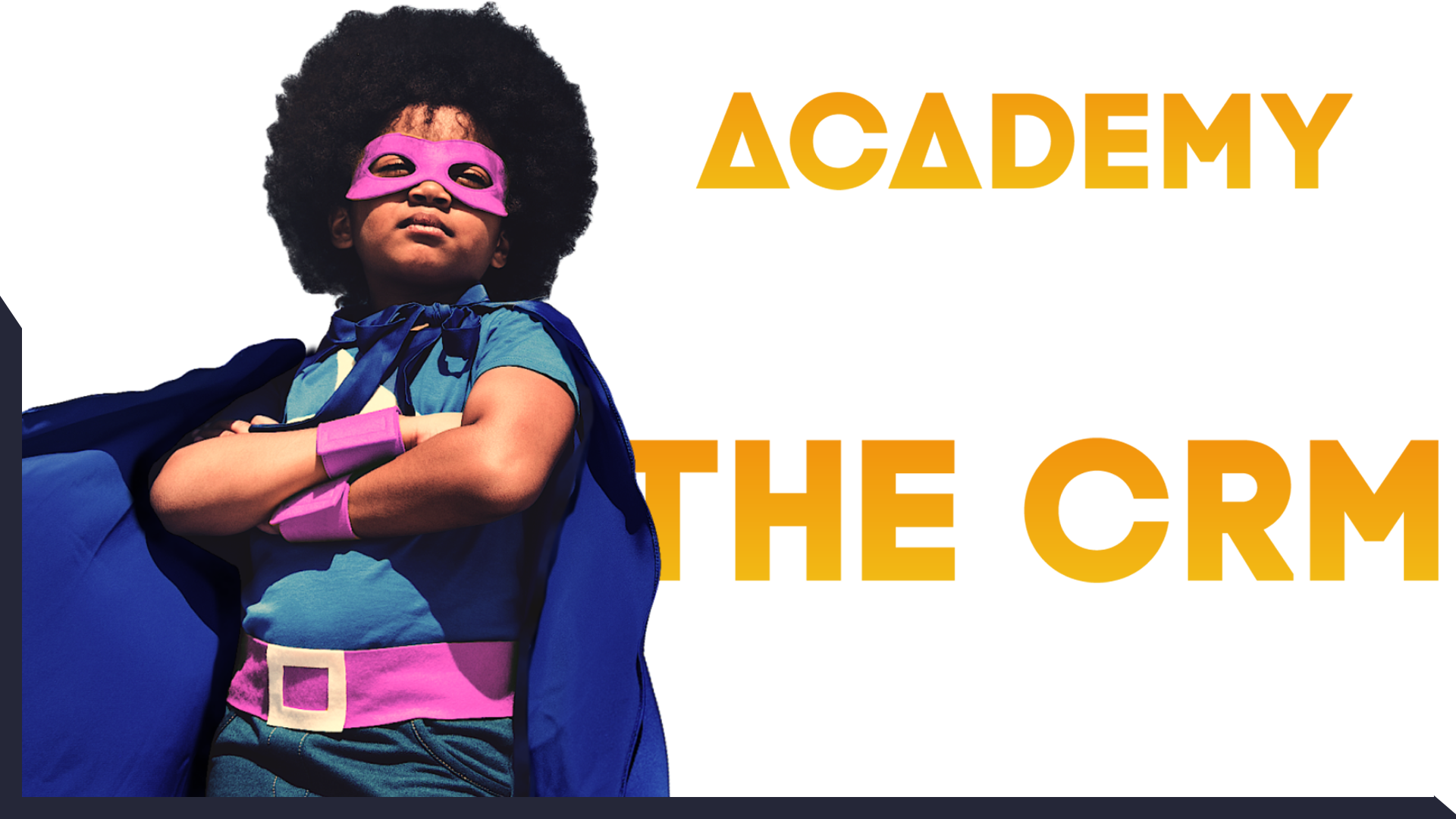 It's official: Jadu Academy is coming to London!
Following the amazing success of last year's Academy in Birmingham, we can't wait to join you all again in London on the 4th July for a day focused on innovation, collaboration, product updates and networking. This event is hugely popular, so make sure to save your space!
The theme
Our theme for this year is 'The Website is the CRM'.
Jadu Academy 2023 focuses on the importance of creating accessible, customer-centric digital services. We'll talk about connecting communities through the power of technology, innovation and people.
We'll learn from other senior leaders who are driving seamless accessible digital services by using their website as the digital front door and integrating and automating with back-office and legacy systems to create a whole new digital customer experience.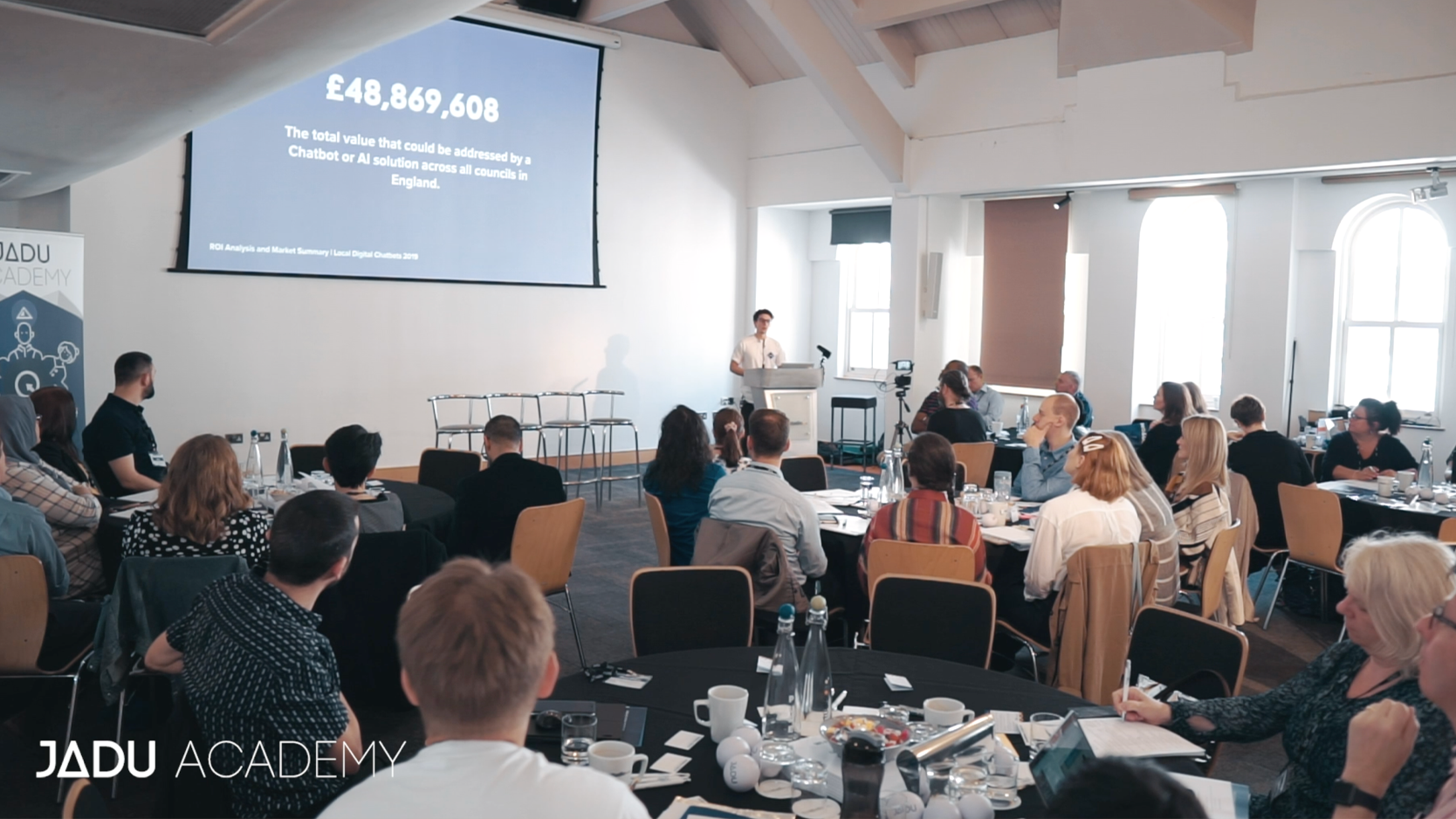 Recap from Academy 2022
Did you miss out last year or need a quick refresher?
Last year's Academy in Birmingham was jam-packed full of learnings, networking, BIG product updates, partnerships and innovation. Watch all the speakers from last year's event on our YouTube Channel.
For future updates and uploads from our latest events, please subscribe!
Virtual Jadu Academy UK - July 2021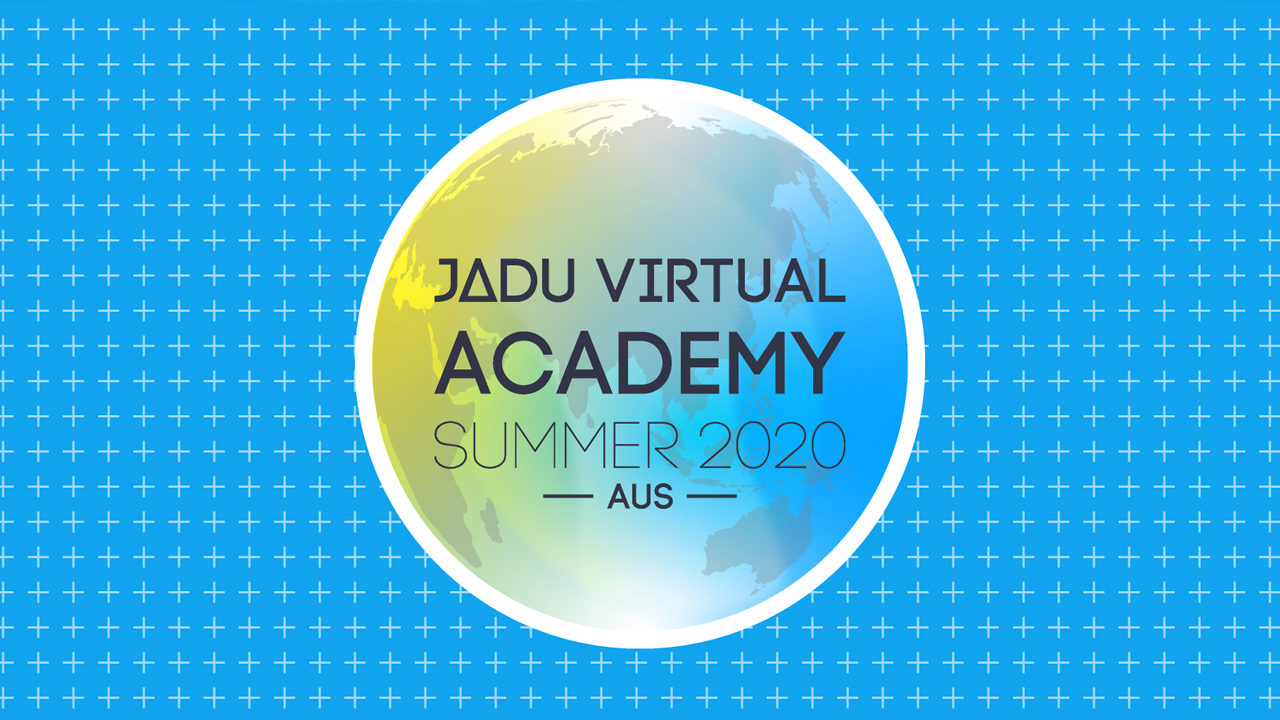 Virtual Jadu Academy Australia 2020
Virtual Jadu Academy UK 2020
Featuring web accessibility and inclusivity, Swindon Borough Council, emerging technology, leveraging Jadu CXM integrations, product updates and more.
Sign up now!
Save the date in your diary and don't miss this opportunity to discover how to transform your residents' digital experience. Due to the popularity of the Academy space is limited, so be sure to sign-up and save your space!