Jadu Academy
Community cornerstones
Jadu Academies are popular customer events that bring together the Local Government and Higher Education communities to network and knowledge share.
Jadu Academies include:
Customer talks from those on the front line of Local Government and Higher Education digital services (on success cases and learnings)
Practical workshops
Emerging technologies
Updates from Jadu Product Owners
Presentations from Jadu partners
… and more!
Academies are held in locations around the world. Host locations have included; Birmingham (UK), London (UK), Denver (US), Edinburgh (UK), Brisbane (AUS) and Manchester (UK). Amidst the global coronavirus pandemic in 2020, the Jadu Academies became virtual for the time being.
Why attend?
The Jadu Academy is a chance for Jadu customers to network, to share best practice with their peers, to discover and discuss innovations, to learn about product updates, and to meet with Jadu partners.
It's the perfect opportunity to collaborate and hear from peers, and is suitable for all levels of seniority.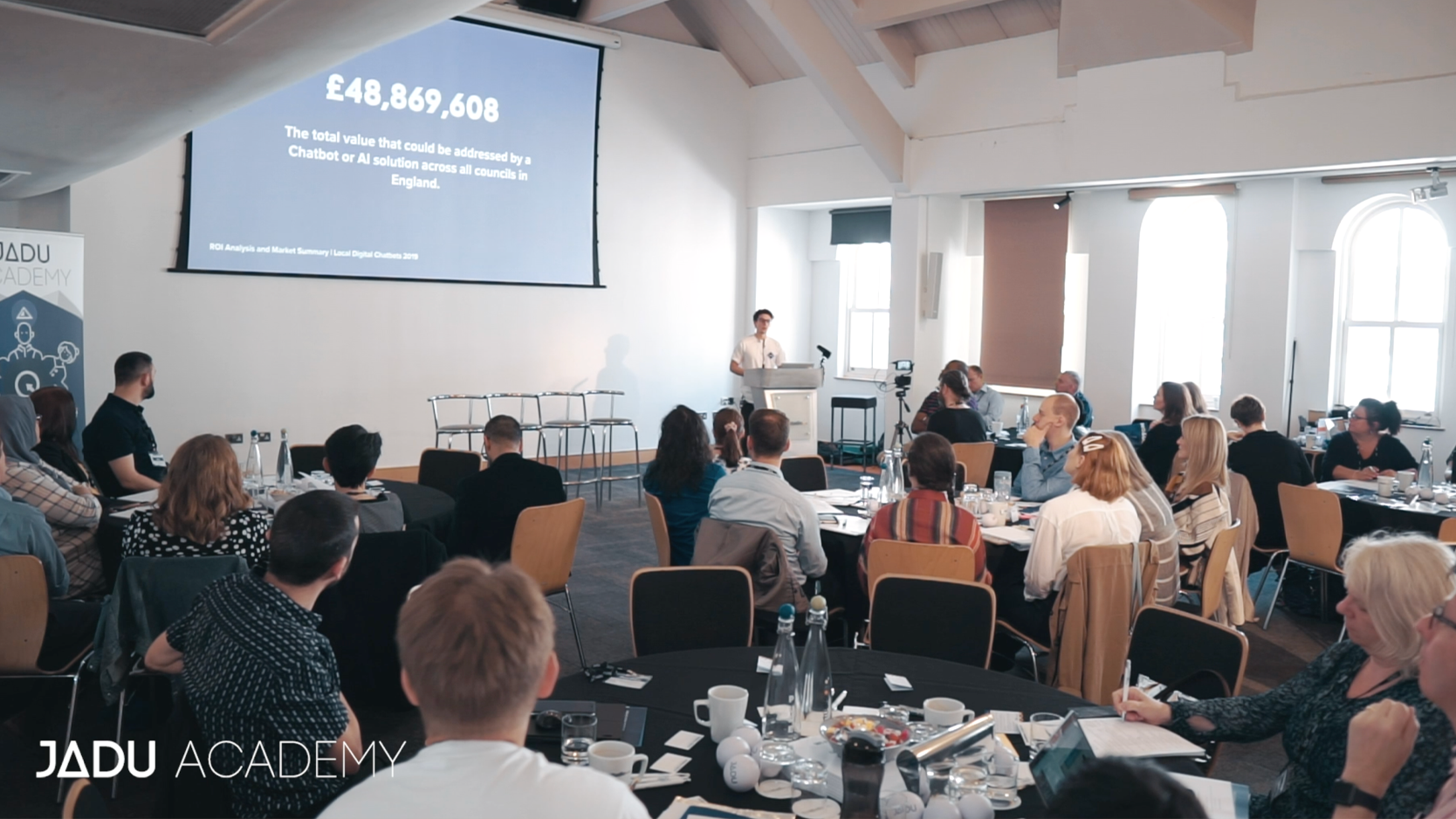 Next Jadu Academy
We're excited to announce that the next Jadu Academy will be taking place virtually on Tuesday 27th July and Wednesday 28th July 2021, for our UK customers.
We have sessions from customers and the Jadu team on; the Consolidation of Local Government, Citizen Self-Service, Chatbots and Artificial Intelligence, Accessibility, and much more.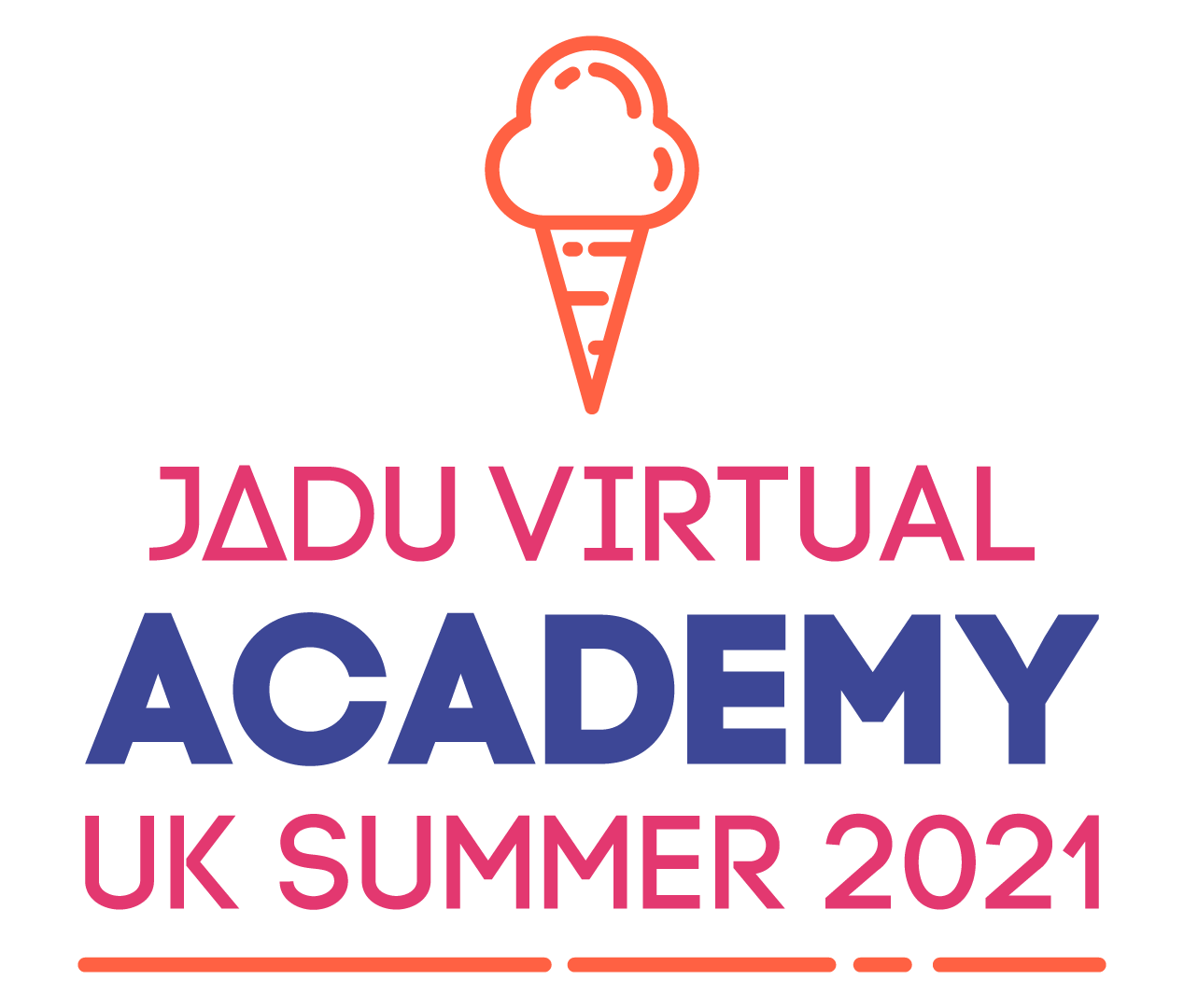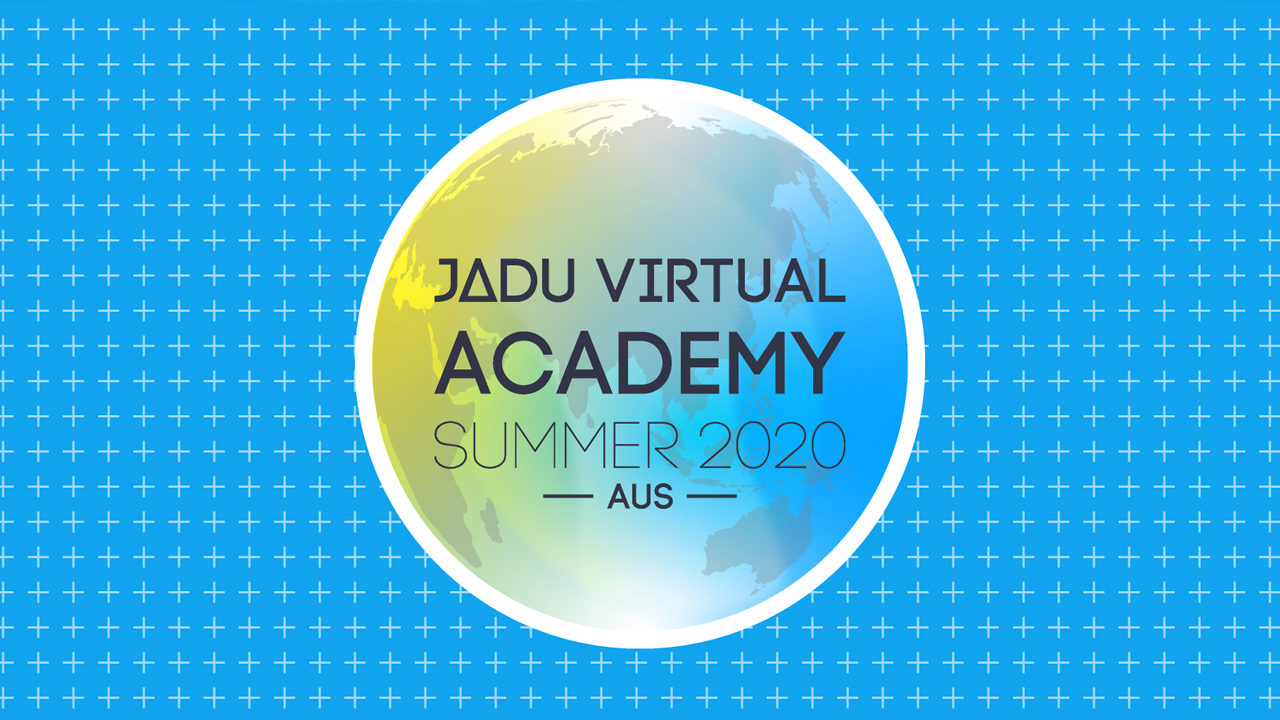 Virtual Jadu Academy Australia 2020
The latest product and integration updates, presentations from South Gippsland Shire Council, Logan City Council, Bundaberg Regional Council and LGAQ, Amazon LEX bot AI Automation in Jadu CXM, and more.
Virtual Jadu Academy UK 2020
Featuring web accessibility and inclusivity, Swindon Borough Council, emerging technology, leveraging Jadu CXM integrations, product updates and more.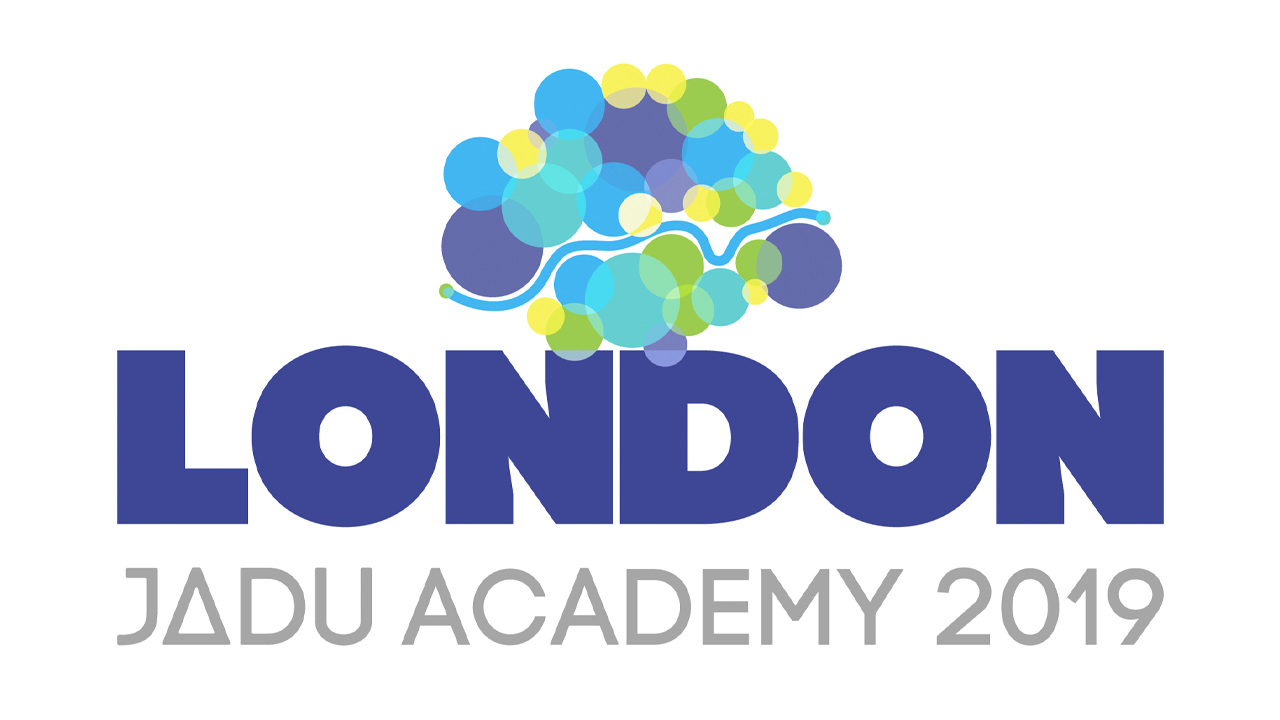 London Jadu Academy - October 2019
Sharing work on the Jadu Library, Edinburgh City Council on the delivery of its intranet, Northampton Borough Council on its Amazon LEX bot AI automation, Stoke on Trent on its improved waste management services, LGAQ on its UK visit, partner updates, product updates and more.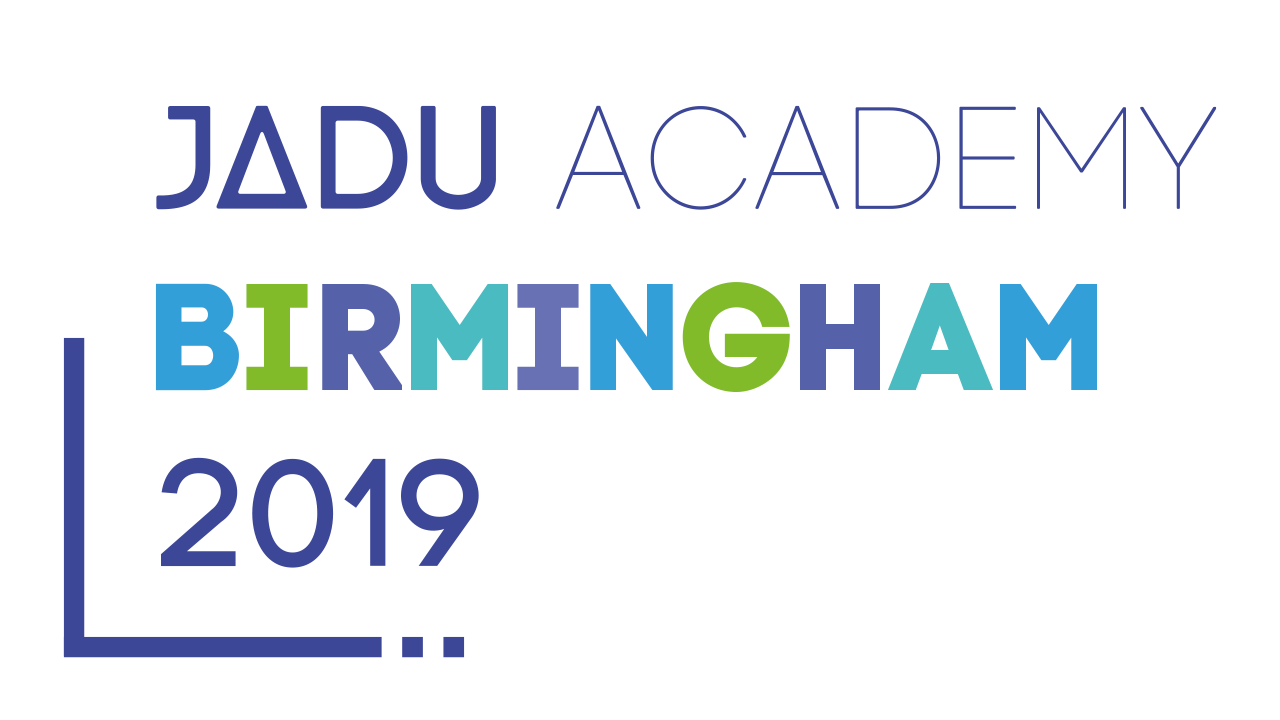 Birmingham Jadu Academy - July 2019
Bolton on its move to Jadu Photon, Harrow on channel migration and personalisation, Pitney Bowes on building smart cities, Methods on data analytics in local government, A.I, next level accessibility and more.
Visit our Jadu YouTube Channel for more Academy content.