Jadu powers over a third of local UK authorities and over 80 Australian councils.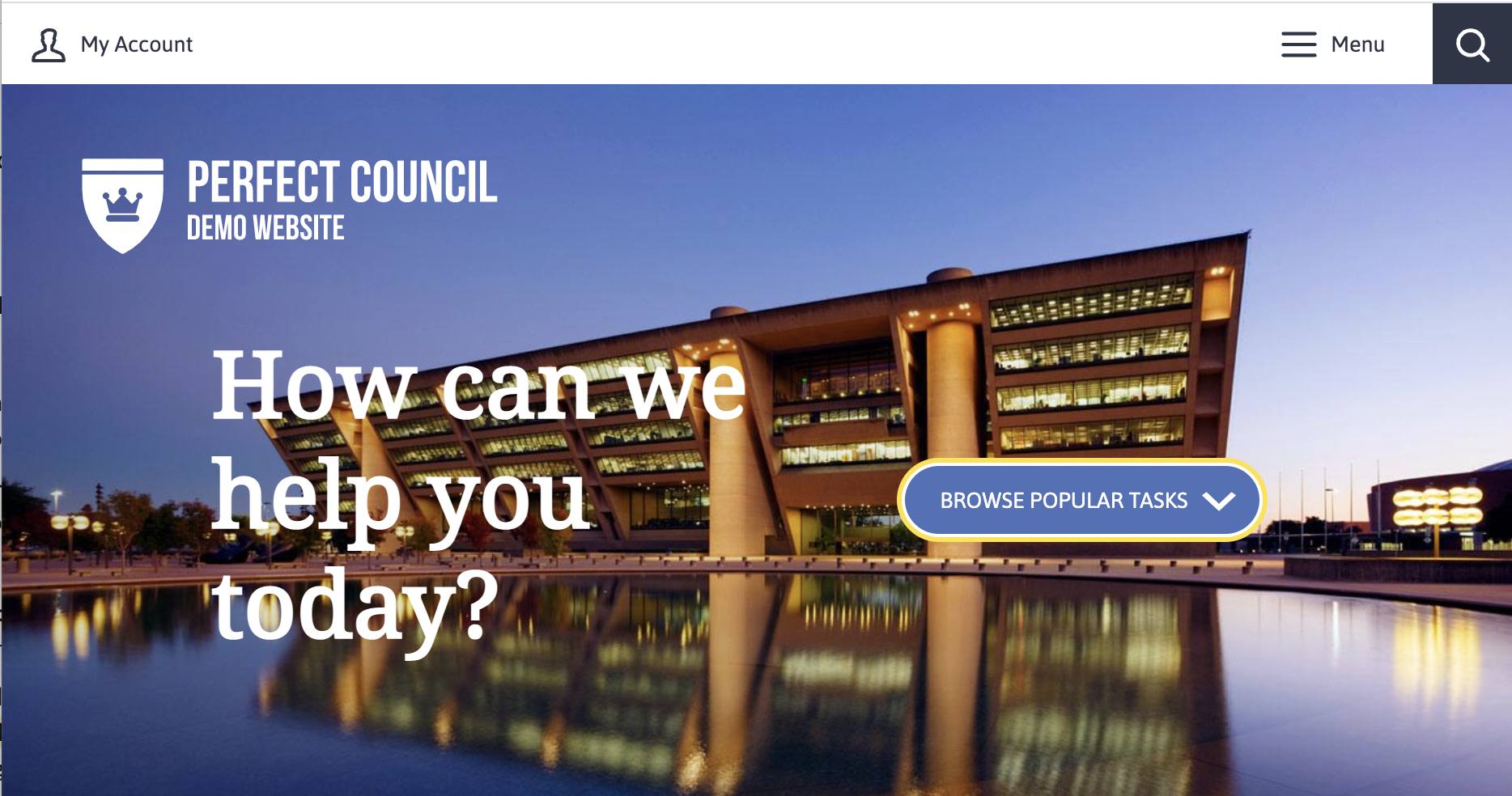 Local Government continues to face the dual challenges of increased demand and decreased funding. We help councils meet those challenges head-on by harnessing technology to enable effective digital self-service.
Jadu is the low code platform that delivers the best possible digital experience for councils and end users. It's relied upon by leading local authorities to:
Deliver award winning user experiences
Ensure digital is the channel of choice for residents and businesses
Achieve significant cost savings
On top of the Jadu platform, our design team of Local Government specialists offer a number of services to carefully craft accessible and digitally inclusive web experiences.
We've helped councils of all sizes, from the largest local authorities in the U.K., including Birmingham City Council and Manchester City Council, to unitaries, boroughs and county councils.
Community driven
The Jadu Community is vibrant and inclusive. It regularly meets and knowledge-shares at Jadu Academy events, it collaborates via Slack channels and shares assets on the Jadu Library, a community driven repository of shared material.
The friendly community spirit enables councils to focus on being hubs for economic and social exchange, building on proven success, rather than reinventing the wheel time and time again.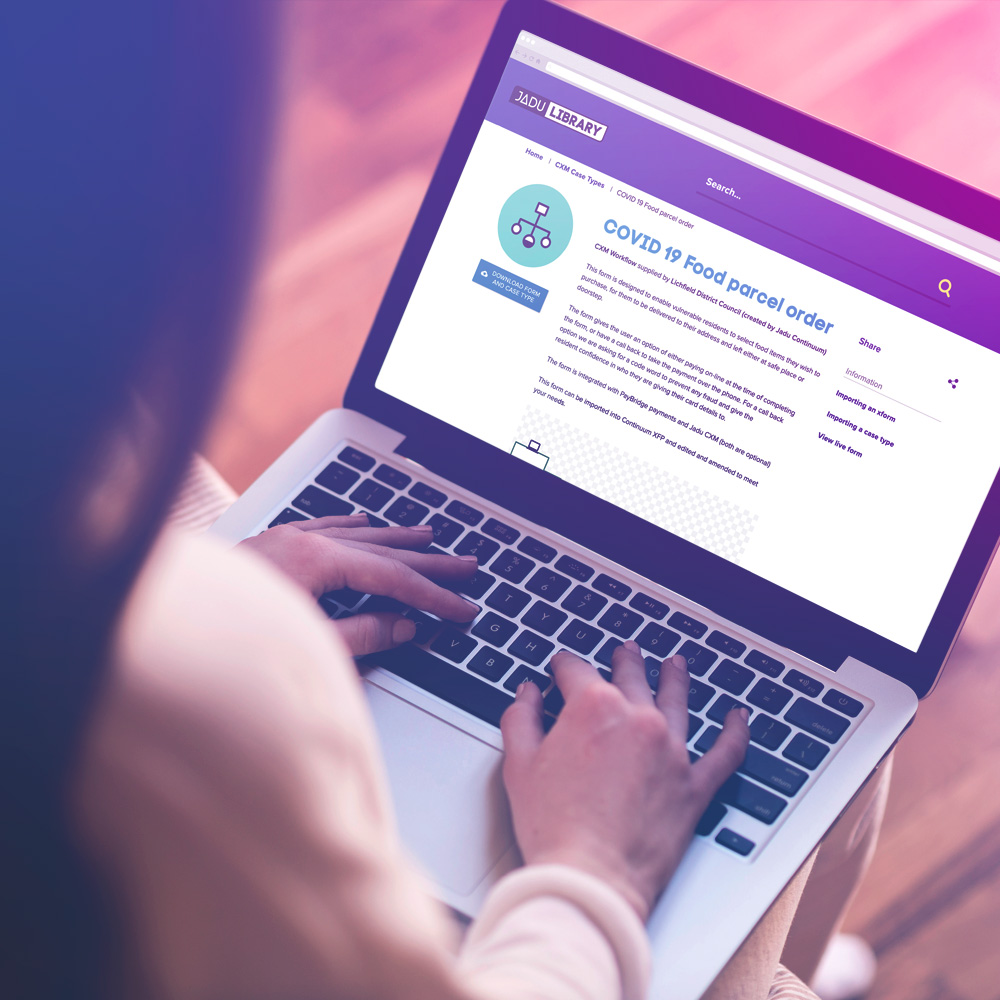 The building blocks of Digital Local Government
Jadu supports the Government as a Platform (GaaP) approach created by the UK Government Digital Service (GDS) to ensure common, standardised and user tested components that can be used across the public sector.
Rather than relying on costly bespoke systems, the Jadu Digital P;atform provides building blocks that can be pieced together using proven approaches.
Low-code Jadu Central and Jadu Connect products offer extensive integration capabilities and can be built out modularly, enabling case types to be rolled-out to fit the priorities of Local Authorities.

Lichfield District Council achieved 82% channel shift with 4 weeks of launching its first Jadu Connect case type (Garden Waste).
Birmingham City Council
Multi-award winning website of Europe's largest local authority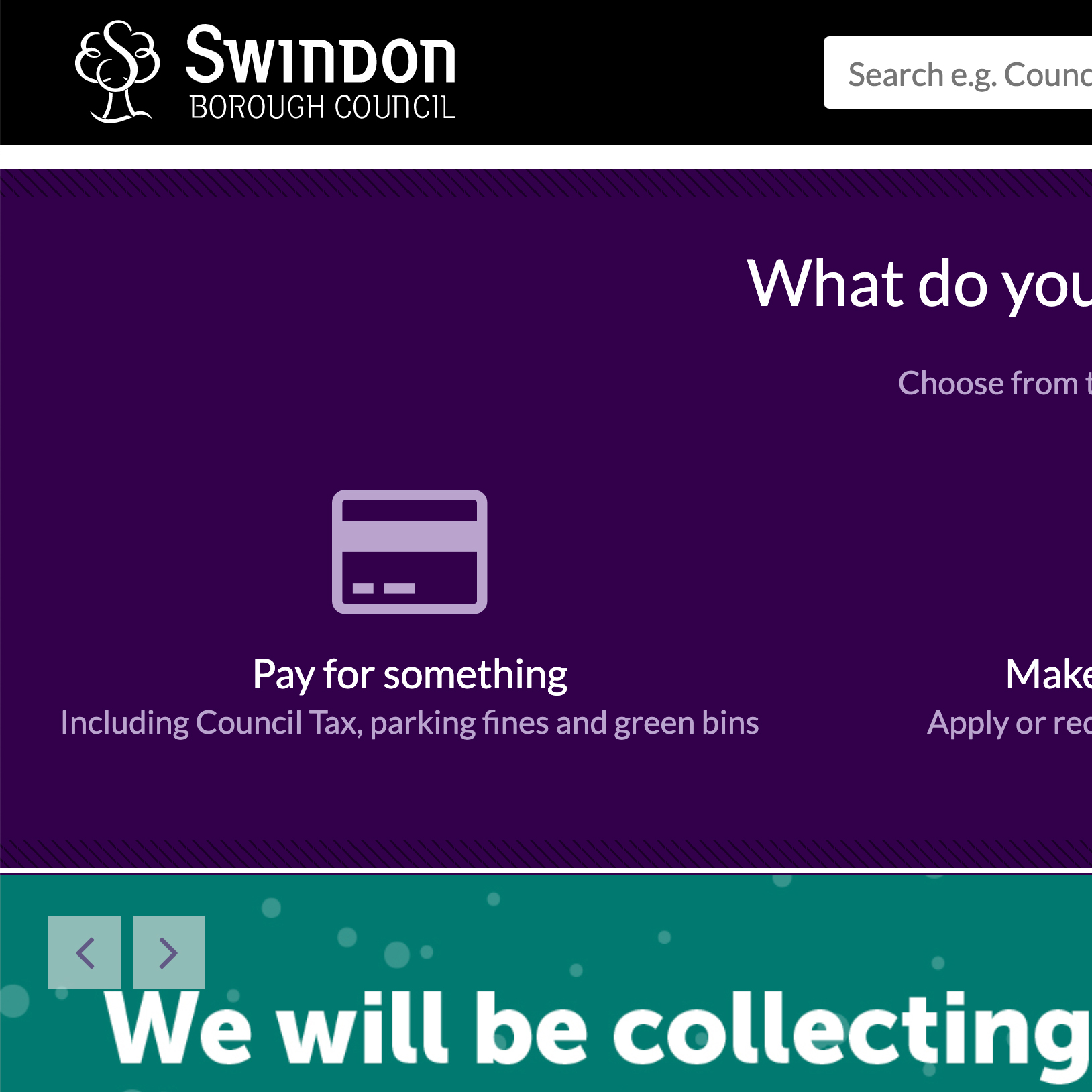 Swindon Borough Council
From 8% to 64% of all transactions online within two years!
Our partner network is united in its commitment to delivering high quality digital services. The network includes digital transformation specialists, best in class third-party technology providers and leading accessibility experts from around the world.