We know that you may already have an accessible website that works for you and your customers.
That's why we offer different ways of buying our solutions so you can build upon your technology stack and digital transformation programme.
The Jadu Digital Platform enables you to take full control of your digital channels and improve the customer experience with access to our full product suite, from accessible websites, online forms and payments, real-time case management tools to MyAccount and transactional options.
The Jadu Digital Platform Lite simply provides you with a slightly lighter version of the Jadu Digital Platform so you can still use Jadu's low-code technology to deliver an easy-to-use, accessible and responsive digital experience for your customers.
Choose the platform right for you
The below table takes you through our platform offerings so you can choose the right solution for you.
For Cases, Requests & Workflow

Feature
Jadu Digital Platform Lite
Jadu Digital Platform
Website widgets
✓
✓
Real-time chat
✓
✓
Case Management
✓
✓
Collaboration
✓
✓
Reporting
✓
✓
Automated Rules
✓
✓
Customer Notifications
✓
✓
Case Timeline
✓
✓
Open API
✓
✓
Integration Hooks
✓
✓
Pre-built forms and workflows
✓
✓
For Online Transactions

Feature
Jadu Digital Platform Lite
Jadu Digital Platform
Enterprise eForms
✓
✓
Embed forms
✓
✓
Payments
✓
✓
MyAccount Portal
✓
✓
Easy Form Builder
✓
✓
Advanced Data retention
✓
✓
eBookings
✓
✓
Balance Look-ups
✓
✓
For Content Authoring

Feature
Jadu Digital Platform Lite
Jadu Digital Platform
Online directories
✓
✓
Modular pages
✓
✓
Multi page pages
✓
Event calendar
✓
Reporting
✓
News archive
✓
File downloads
✓
Meetings and minute management
✓
A to Z of services
✓
Councillor profiles
✓
Publishing workflow
✓
Translation workflow
✓
Microsite publishing
✓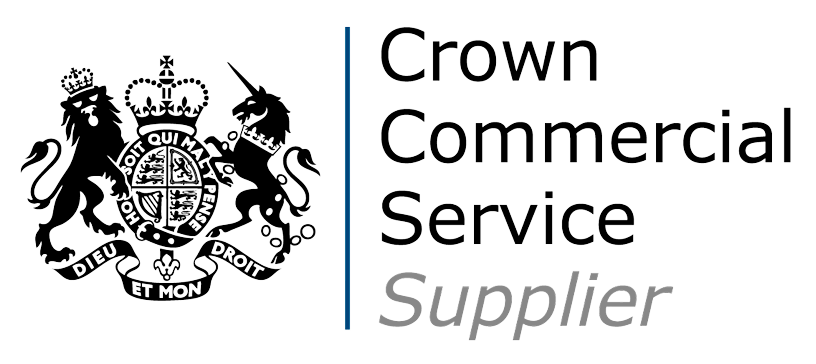 We're on the Digital Marketplace, part of the G-Cloud programme. We're also on additional, specialist procurement frameworks and can tell you more about these should you wish to discuss.