Innovating together
Our partner network is united in its commitment to delivering high quality digital services.
The network includes digital transformation specialists, best in class third-party technology providers and leading accessibility experts from around the world.
1. Creative and Solution
Providers that are involved in web design, service development and solution design.
2. Technology
Hosting service providers and complementary technology providers.
3. Affiliate and Referral
Those providing digital strategies to clients that recommend Jadu's proven and secure platform.
4. Accessibility
Experts, charities and automated testing providers that help drive us towards an inclusive web.
Scale your business
Depending on the type of partner you are, you could benefit from the following:
Access to hundreds of public sector customers in the Jadu Community
Reseller or referral revenue
Support from Jadu's solution experts including licensing incentives, marketing and more
Access to Jadu's certified training programmes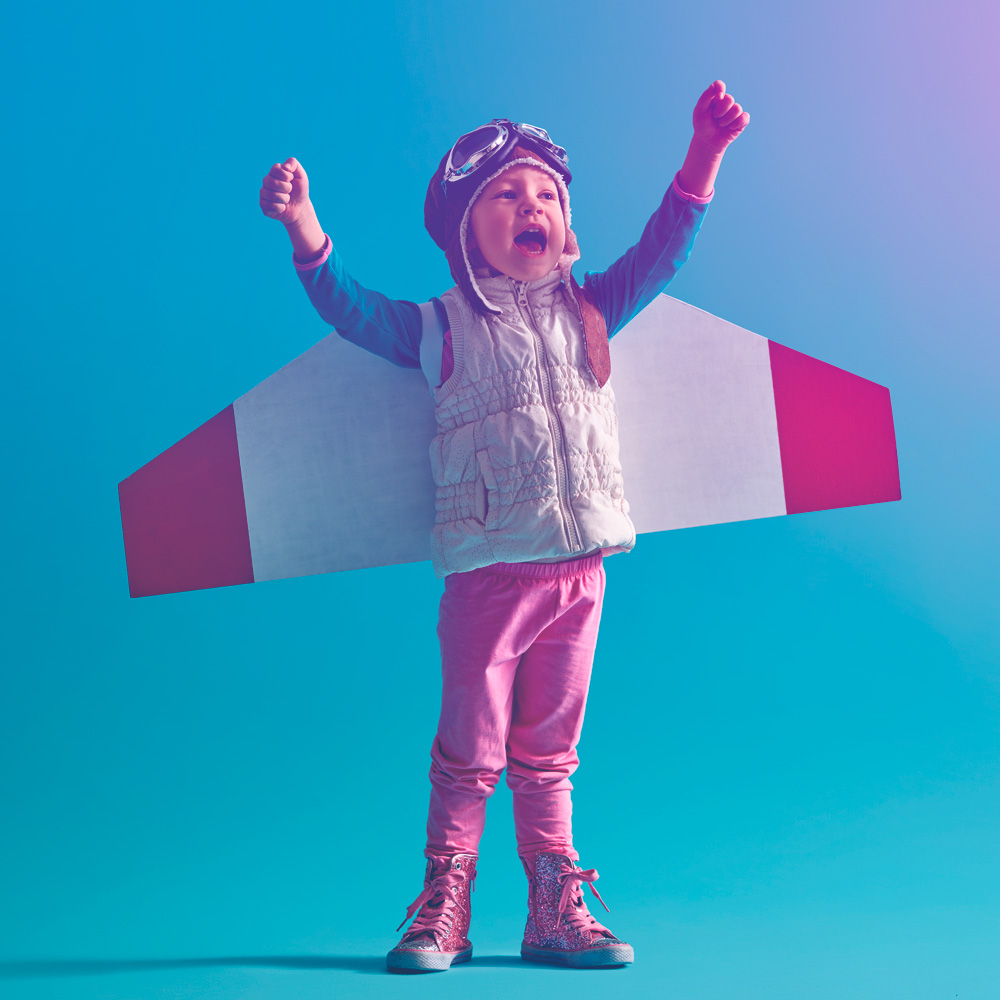 Konica Minolta - partnering to deliver accessible, low-code customer experience management enterprise solutions, globally.
Brightly Software - 'Community Central' (Brightly's Confirm product integrated with the Jadu Platform) provides market-leading capability to proactively surface data to reduce/remove failure demand and improve service perception.
NEC Software Solutions - Partnering to deliver 'Single Sign On' for Jadu Connect (Customer Experience Management) and NEC Citizen Access products.
AbilityNet - Part of Jadu's 'Accessibility Alliance' partnership network, AbilityNet is a UK charity that offers expert consultancy, accessibility auditing, diverse user testing, and more.
Idox - Partnering with the leading provider of address management solutions, to provide easy integration with address tools.
Bartec Municipal Technologies - Providing end-to-end integration with leading waste management system Bartec Collective, to enable full customer service automation.
Blue Prism - Partnering to bring intelligent Robotic Process Automation (RPA) to Local Government and Higher Education.
Bottomline - Partnering to provide standard integrations with Bottomline Business Payment Solutions and the Jadu platform.
Cludo - Partnering to bring specialised site search, analytics and content enablement expertise to customers.
Ellucian - Partnering with the worldwide leader in higher education software and services, to bring out-of-the-box integrations to the Jadu platform.
ESRI - Partnering to offer out-of-the-box integration between mapping and analytics platform ESRI ArcGIS and Jadu Connect.
Methods - An experienced Jadu Delivery Partner that helps organisations plan and accelerate the implementation of the Jadu platform by blending accredited training with practical service design skills and agile working.
Objective - Partnering to provide integration with Objective Connect, the secure external file sharing application.
Orlo - Partnering to provide integration with Orlo's powerful Competitor Analysis tools.
Shaw Trust - Part of Jadu's 'Accessibility Alliance' partnership network, Shaw Trust is a charitable enterprise with over 30 years' combined experience in delivering high quality, professional accessibility services.
Silktide - Part of Jadu's 'Accessibility Alliance' partnership network, Silktide is the official accessibility testing partner of Socitm.
TouchNet - Partnering with a leading provider of secure commerce and credentials solutions for colleges and universities to provide integrations between TouchNet products and Jadu eforms/Jadu Paybridge.
Whitespace - Providing end-to-end integration with a leading provider of waste management software and waste management solutions to local authorities and public sector contractors in the UK