The Jadu Digital Platform
The foundation of accessible, responsive and award-winning Websites, Forms, CRM and Portal solutions that empower effective self-service for communities around the world.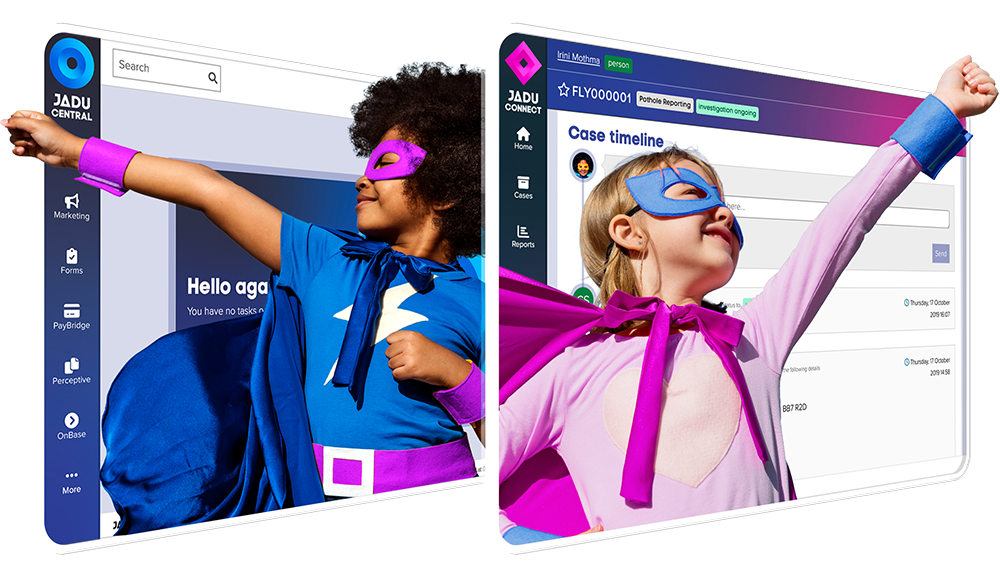 Built for Local and State Government, Higher Education and Healthcare.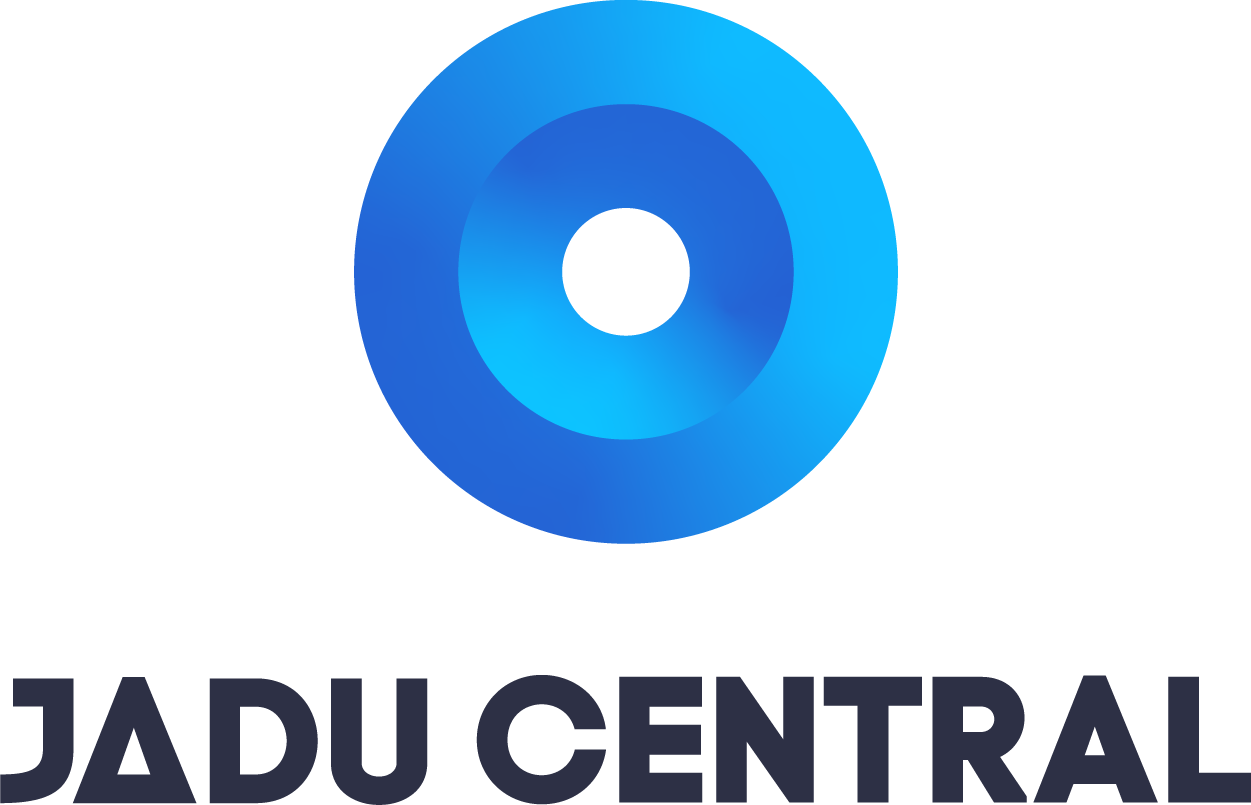 Accessible websites and forms
Deliver your services securely via an extensible, enterprise-grade platform, to all of your citizens, anywhere and on any device.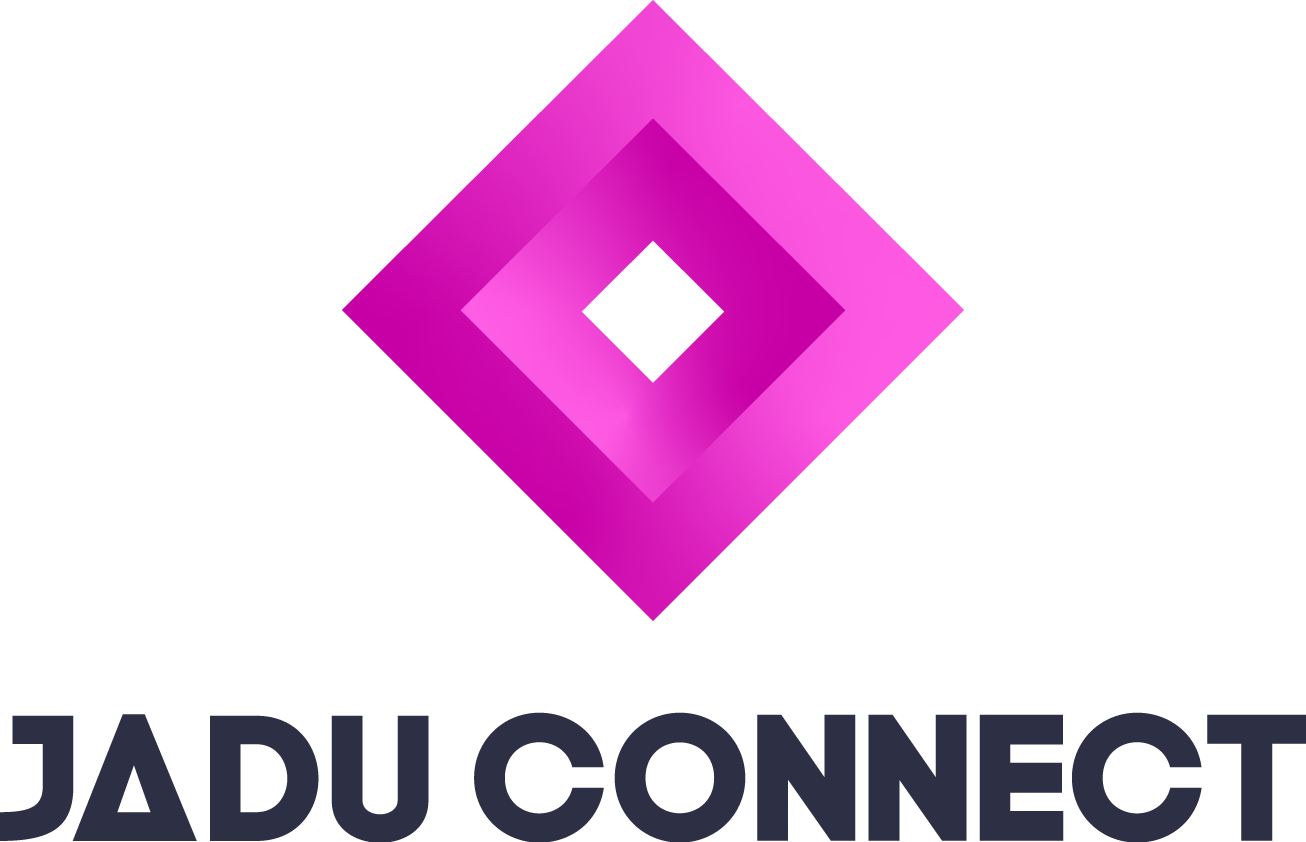 Customer Experience Management
Provide the ultimate digital customer experience your customers deserve with world-class customer case resolution.
Hyland Content Portal
This accessible, secure and integrated solution comprises personalized content, portal pages and online forms that integrate with Hyland WorkView to deliver better self-service digital experiences.
Jadu Spotlight - Edit once. Update everywhere.
Make it easier and quicker for content managers to control how multiple instances of content appear, all from one centralised place within Jadu Central.