Jadu helps organisations around the world build the best possible connections to their customers via our low-code, easy-to-use platform, and multi-award-winning design team
About Jadu
Jadu platform provides CRM, Websites and Forms and is the foundation of accessible, responsive and award winning websites that empower effective self-service.
Hundreds of Local Authorities and Higher Education institutions around the world chose the Jadu platform to power outstanding web experiences that are relied upon by millions of people each and every day.
Our team
Jadu was founded in 2001 by Suraj Kika, who today serves as Group Executive Chairperson. He was soon joined by our Head of Engineering, Andy Perkins and Head of Brand, Lee Pilmore. Today, we're a distributed team with people all over the world. It's our mission to acquire the best minds in the industry, people who are passionate about technology and who love what they do every day.
Our aim remains to be the best possible place to work, fostering a culture where people are empowered to create and achieve remarkable things. We nurture expertise, thrive on diversity and lead in accessibility.
The way of Jadu
We believe that everything we make should be beautiful, of the highest quality and loved by the people that use them.
We are committed to our people, our culture and our values. "Conduct honest business" is our first directive. It's policy at Jadu to be honest about our business relationships - our customers are our partners, which means transparency and trust.
Our Jadu family is passionate about everything we do, we love to delight and amaze each other and our customers.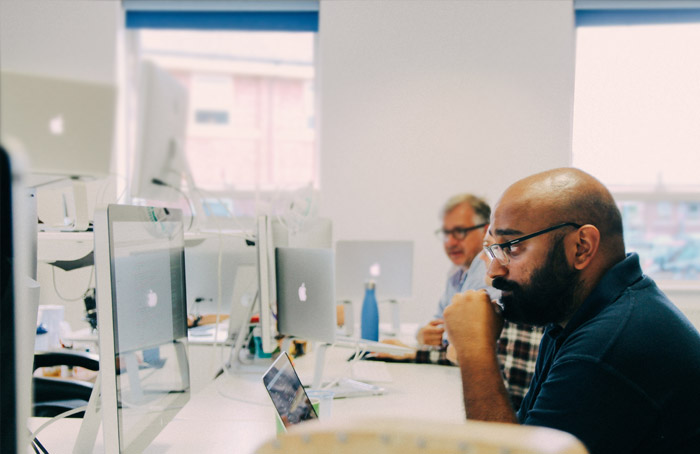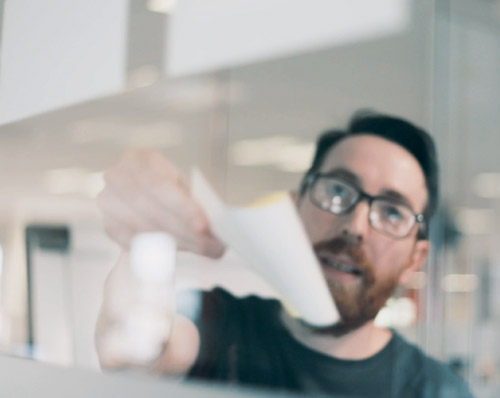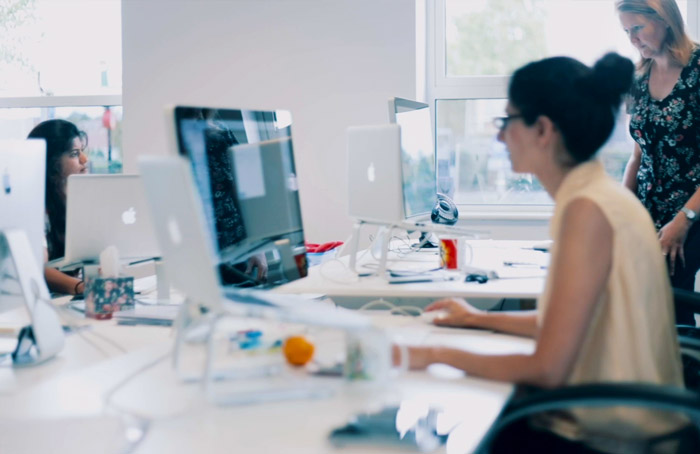 Careers
Do you have what it takes to help make something special? It's the amazing people who make up our team that enable us to achieve what we do.
Are you passionate about good design and technology, and putting users first? Do you have a thirst for knowledge? Are you nice? :)
Corporate social responsibility
Jadu is dedicated to giving back to the community, including involvement in environmental initiatives, promoting team wellbeing and supporting local and global charities.