Jadu powers leading Universities and Colleges in North America and the UK.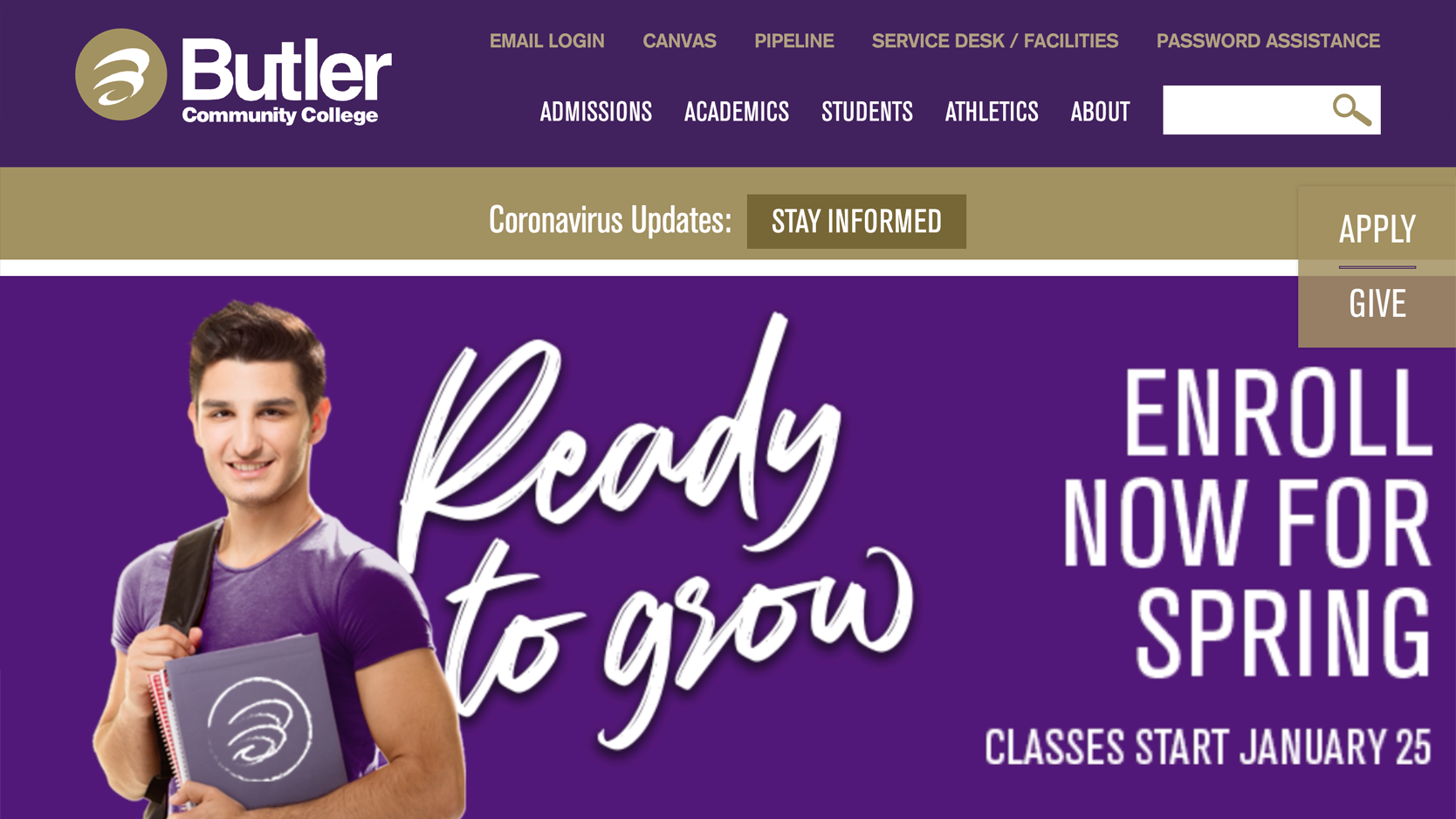 Jadu powers leading Universities and Colleges in North America and the UK. The Jadu Digital Platform, and our team of web designers, ensure Higher Education institutions provide outstanding online experiences.
From Leeds University in the UK to Messiah University, the University of West Georgia, Wayne State College, and many others in the USA, and Fanshawe College in Canada, our work is international.
The Jadu platform enables rich, authenticated personalisation both on and off-campus. It is used by higher education to:
Excel at publishing and data capture
Make digital the primary channel of choice for students, parents and teachers
Achieve significant cost savings
Content management
Modern publishing tools for the management of content across large Higher Education institutions and multiple faculties.
Developers have access to the powerful MyJaduAPI (Application Programming Interface) and developer API to build tools, features, widgets and apps that integrate with back office systems and provide rich web experiences.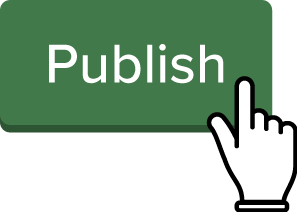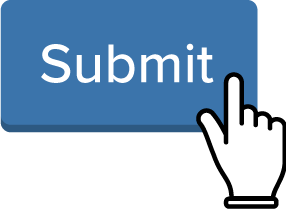 Electronic forms
Responsive eforms, which capture the information that's needed, replacing wasteful and error-prone paper processes.
Integration with back office systems such as ERP (Enterprise Resource Planning), finance and payments, document imaging and eSignatures provide a streamlined, end-to-end digital user experience.
One campus portal
Student data from different back office systems can be surfaced in one place, thanks to full integration with Student Information Systems (SIS), Document Management Systems (DMS), Customer Relationship Management (CRM) platforms and other back-office systems including Perceptive Content software, Document Imaging and Human Resource (HR) management platforms.
Student data can be managed using role-based authentication such as Lightweight Directory Access Protocol (LDAP), Active Directory and Central Authentication Service (CAS). Whatever the system, Jadu has it covered.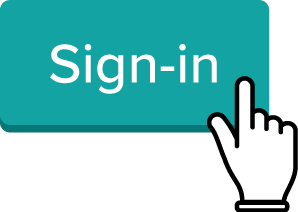 Jadu's vision and spirit of teamwork align perfectly with our ambitions. Given the strategic value of Dickinson College's web presence, we looked not just for a product, but for a long term relationship with a dynamic and responsive company

Robert Renaud, Vice President and CIO, Dickinson College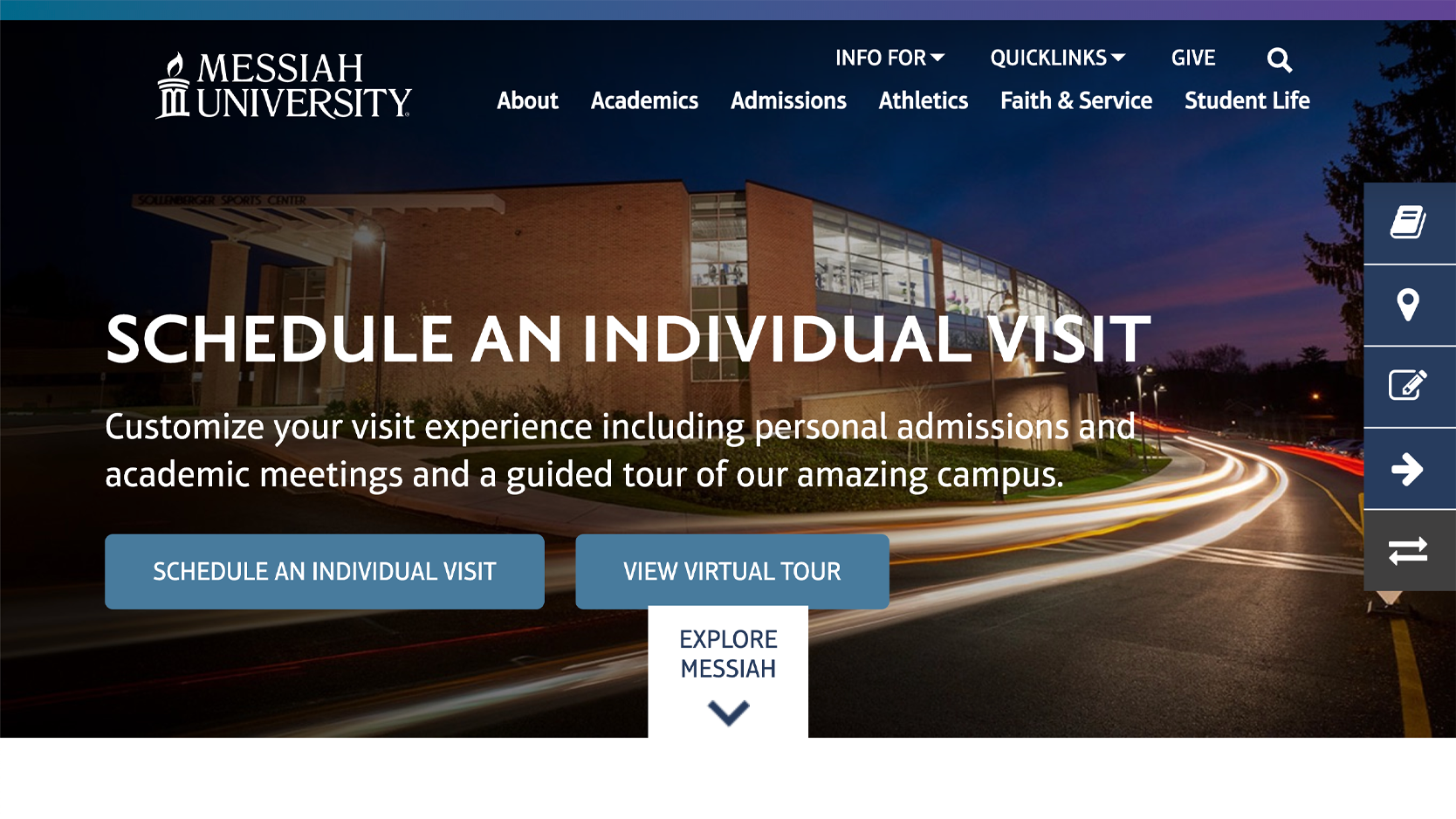 Messiah University
A beautiful, responsive website that supports a mobile-first strategy and better serves students, prospective students and their families.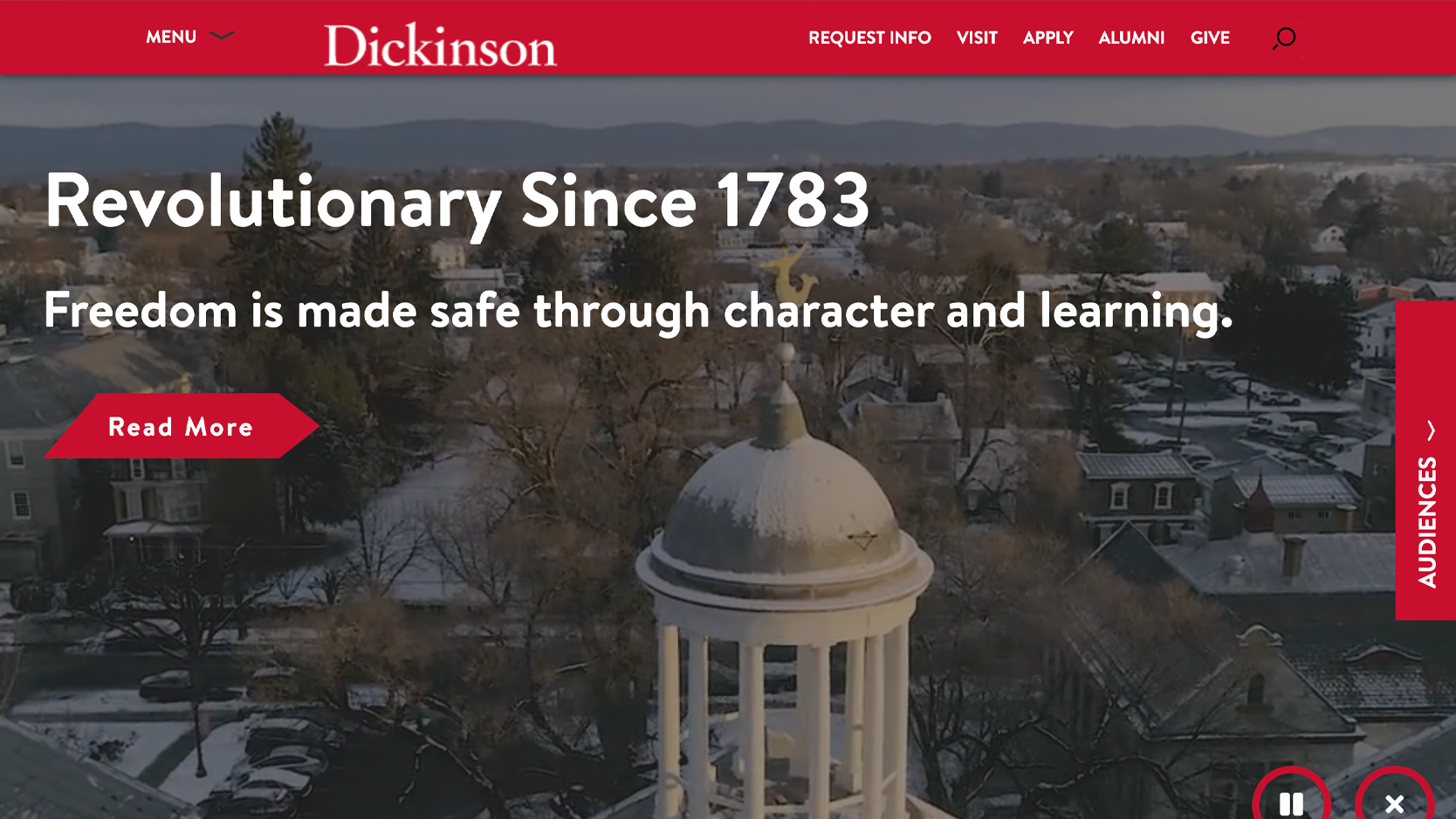 Dickinson College
A single platform where students, faculty staff and administrative staff can seamlessly access private and secure content.
Wayne State College
A rich digital experience for constituents, which integrates with a wide variety of back-office systems including PeopleSoft, SAP, Sakai LMS, Office365, Perceptive Content (ImageNow), and many others.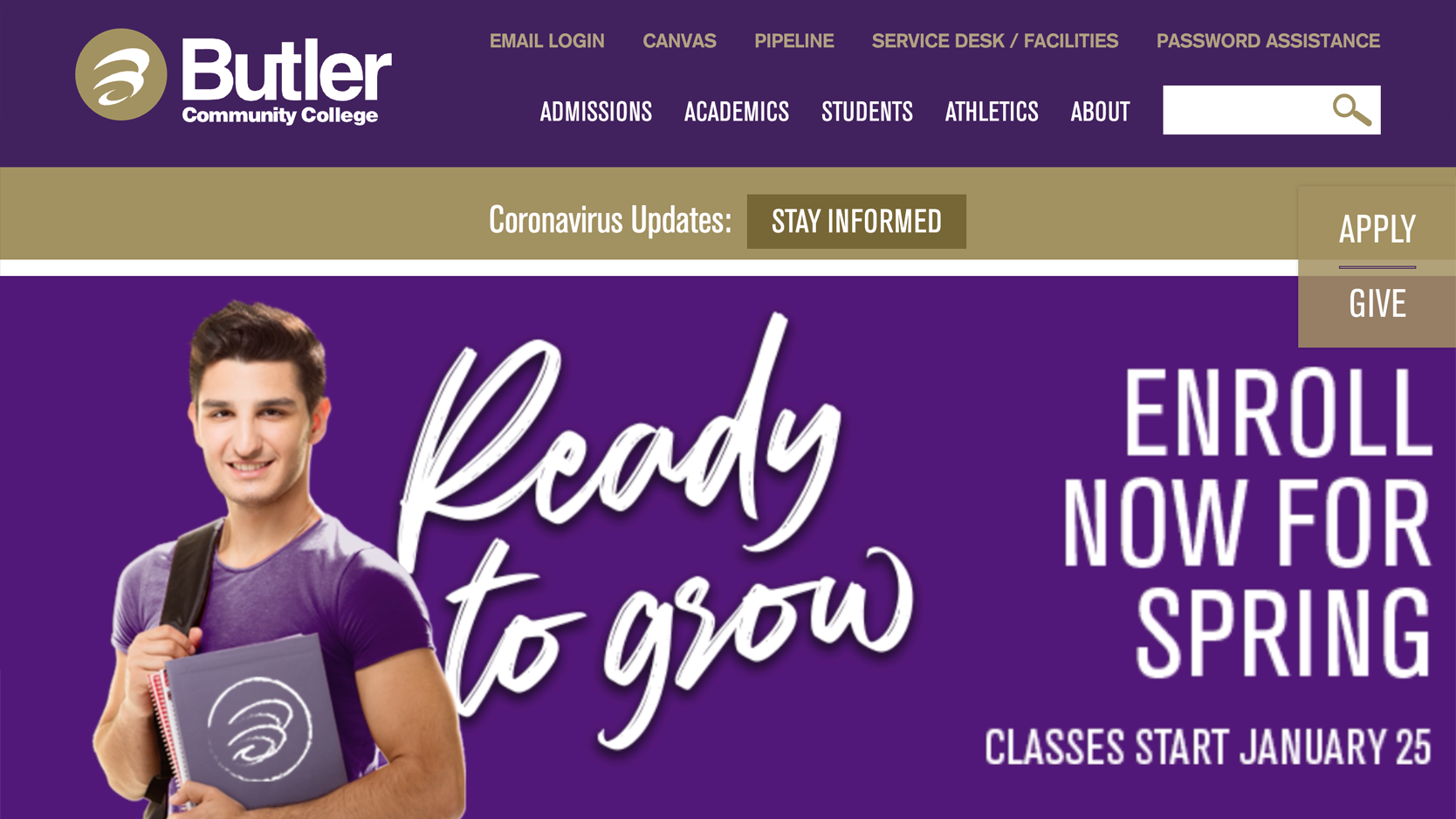 Butler Community College
Radically improved efficiencies made possible by automation and electronic workflows in Jadu CXM's low-code, cloud environment.
I get a thousand phone calls a week from salesmen. I don't need salespeople, I need those who are going to collaborate with us, that are going to partner with us, feel our pain, walk the path with us and provide what we need, just like Jadu does on a regular basis.

Bill Young, Vice President of Digital Transformation and CIO, Butler Community College
Partnering with the best
Our partner network is united in its commitment to delivering high quality digital services.
The network includes digital transformation specialists, best in class third-party technology providers and leading accessibility experts from around the world.