What is eye tracking?
Eye tracking is the use of unobtrusive devices to track the eye movement of users interacting with a website.
The research approach provides unique insight into what draws focus, and is used to create the best possible user journey.
Eye tracking helps uncover the subconscious habits of users. By seeing where users are looking (and not looking), we're able to assess what works well and what needs improving.
Combined with in-depth user interviews, our research uncovers the reality of user experience. Based on our research, we put together key tasks for real end-users to complete. Everything from page design to buttons, icons and copy are analysed, generating powerful insight to refine the design and ensure high conversion rates.
User testing and eye tracking are valuable before, during and after the design process.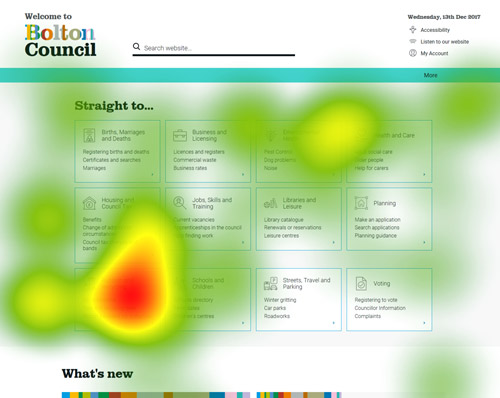 Eye tracking played a big part of Jadu's process, once something had been created; it was put in front of people and insight into what their eyes were drawn revealed a lot!

Paula Buckley, Assistant Director for Customer Services, Birmingham City Council
Eye tracking methodologies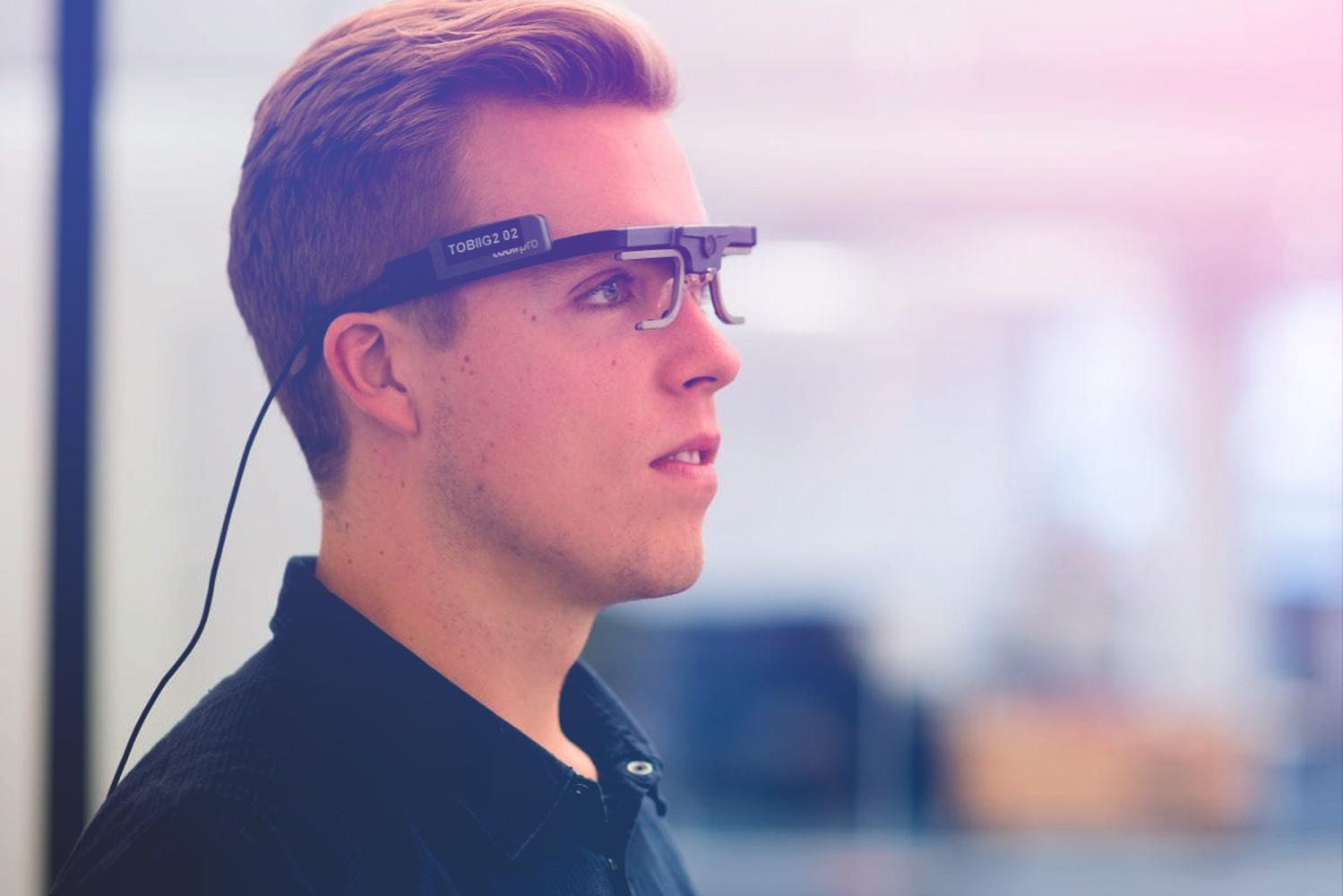 Eye tracking on prototypes
Eye tracking is performed throughout the design process, from clickable wireframes to full HTML prototypes. It's used to test and iterate design decisions, and to ensure experiences are always geared towards real users.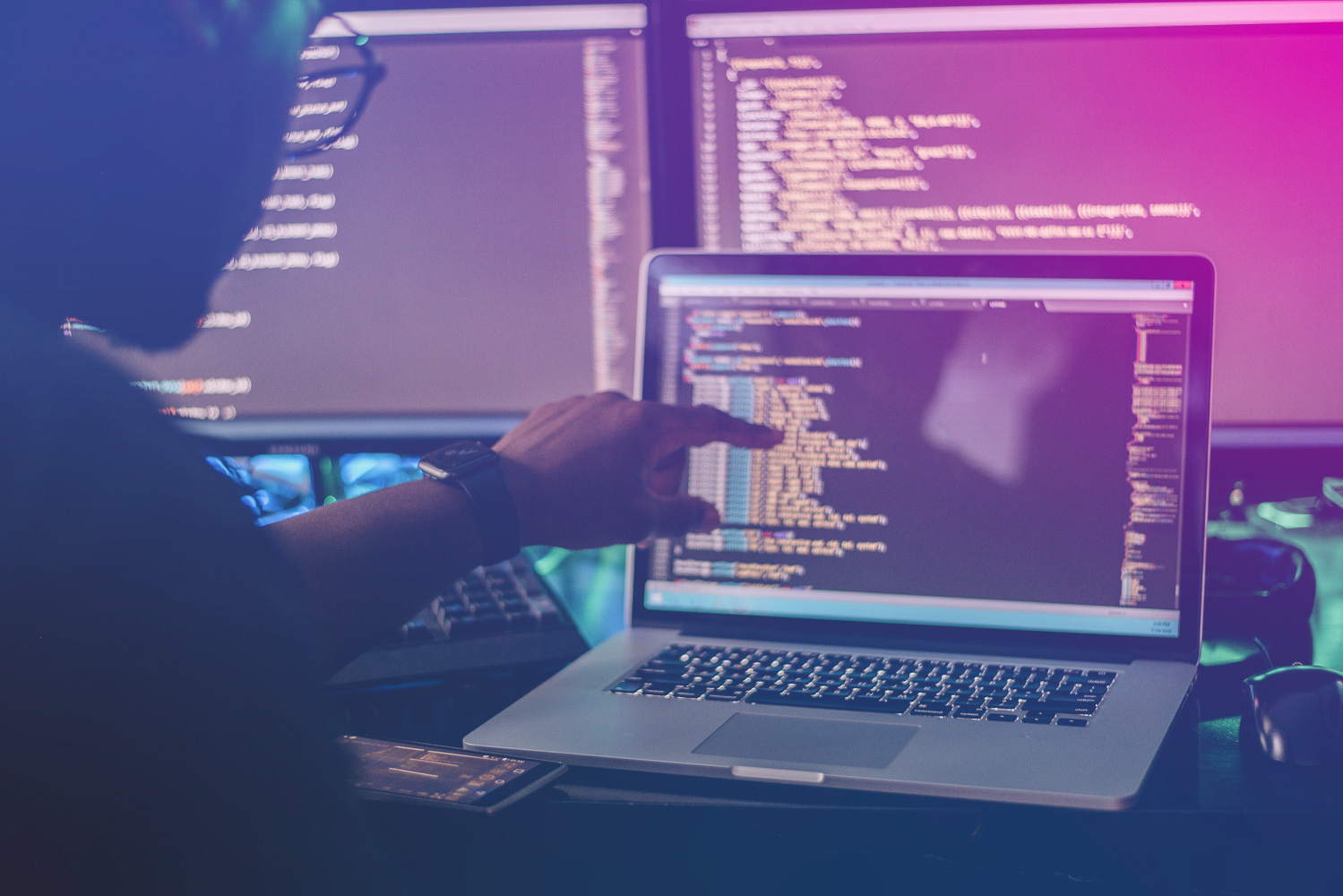 A/B testing
Eye tracking is ideal for 'A/B testing', which is the practice of comparing user behaviour on two variations of a design concept to determine the most effective.
Eye tracking post go-live
Testing does not stop at go-live; optimising and ensuring usability is an ongoing process. Eye tracking uncovers usability issues and enables ongoing improvement.