Account management
Our Client Services Team is here to look after you and your projects. We pride ourselves on being proactive and transforming possibility into reality.
We continuously ask:
How can we make things better?
How can we apply what we've learnt from other clients to help you?
How can we get you the most from your available budget?
Understanding your needs and ensuring stakeholders are engaged throughout the process is our absolute focus.
Our team can be found demoing latest projects, sharing recent success stories, attending project board meetings during implementation, visiting you during business as usual, and providing ongoing support.
We're here to help in as many ways as we can.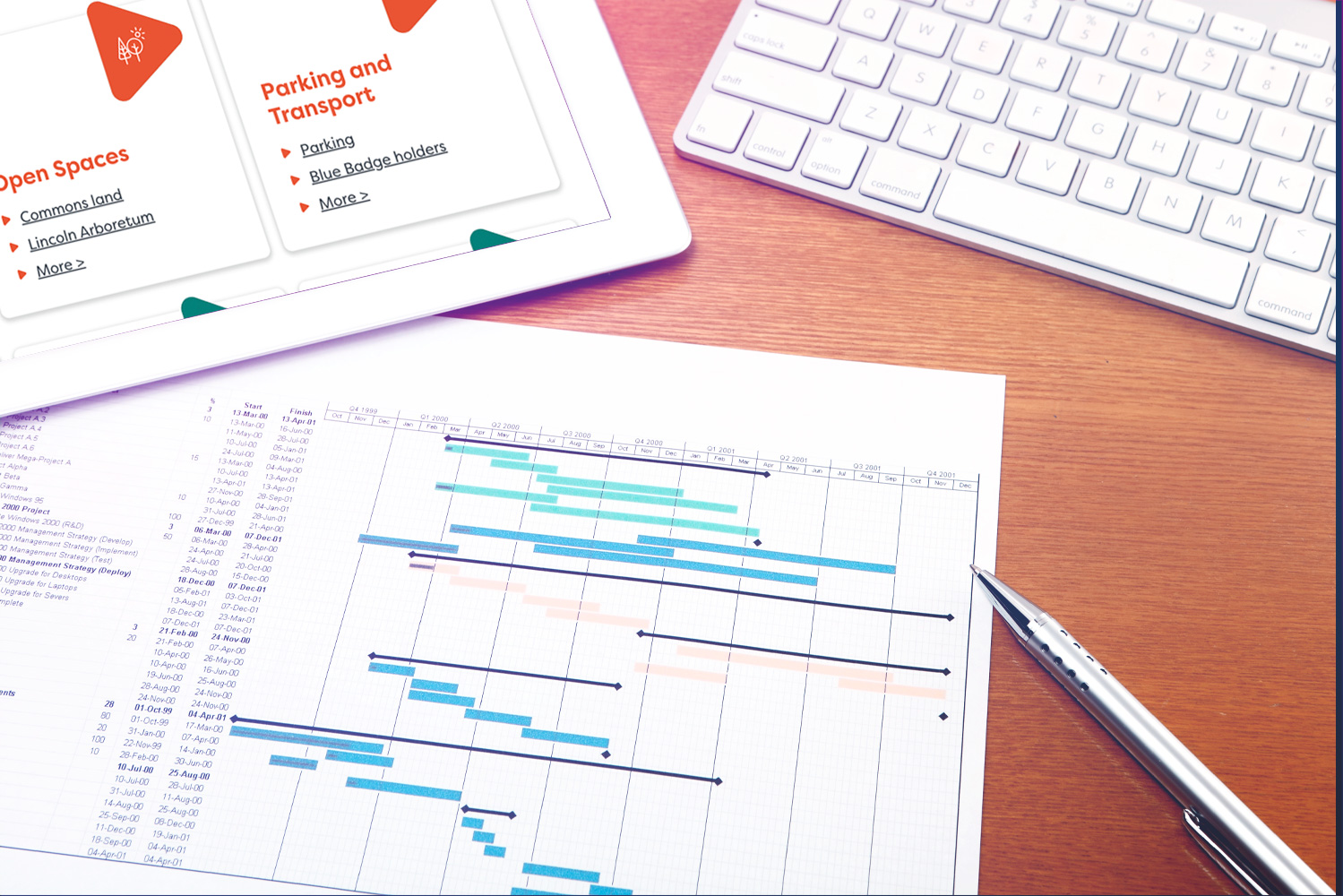 We pride ourselves on delivering quality projects and being on hand to help provide a wealth of experience in a friendly and professional project management service

Luke O'Neill, Senior Project Manager, Jadu Creative
Digital projects can feel daunting, but our experienced project management teams are here to make sure your project runs smoothly.
We've been delivering successful projects for many years and are always happy to help with queries. We're approachable professionals who are as flexible when delivering projects, and work within agreed budgets and timeframes.