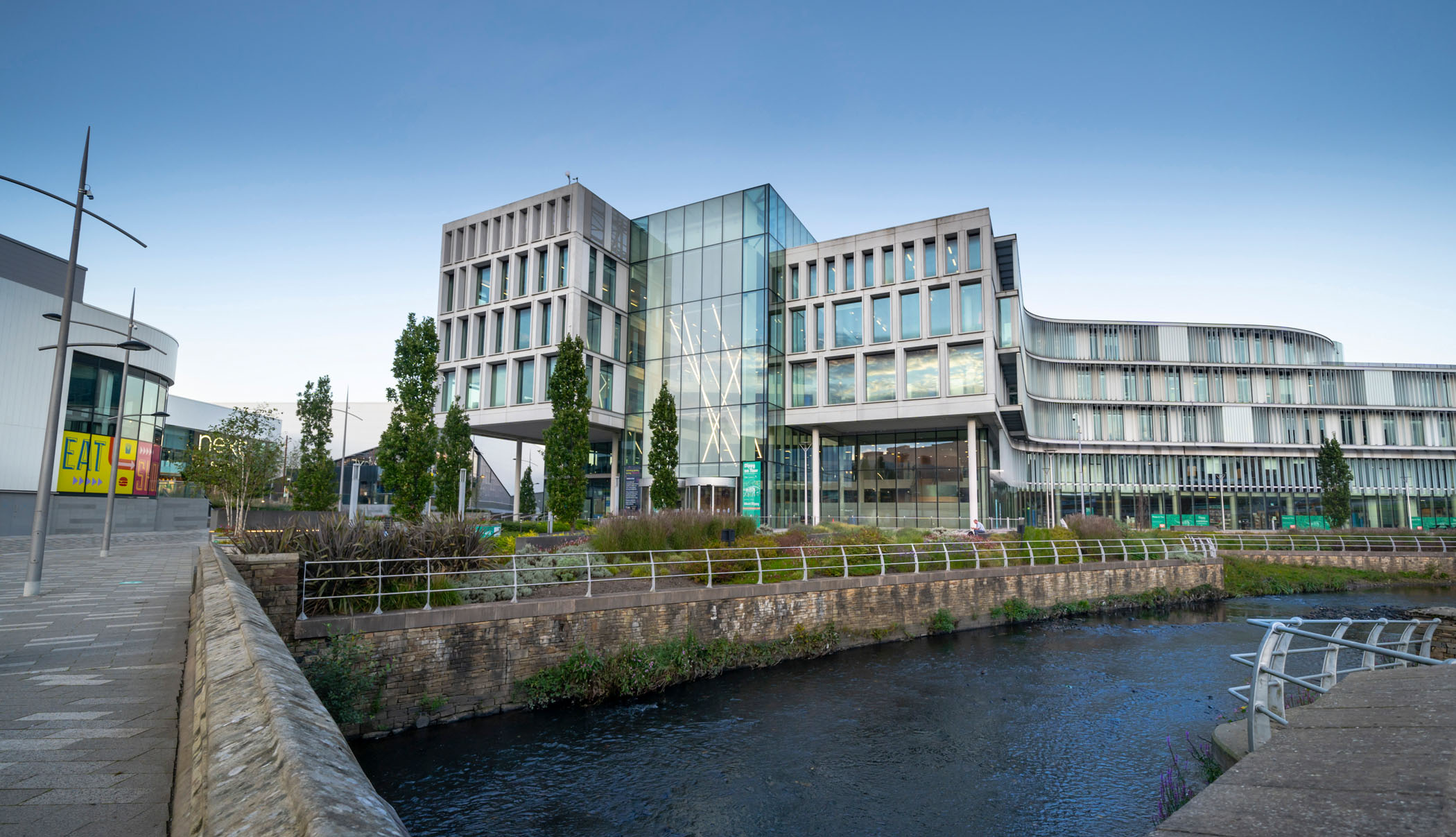 Rochdale Borough Council has appointed Jadu to design and build its new website on a Jadu CMS (Content Management System), as part of its ongoing digital transformation.
The council serves the borough of Rochdale in Greater Manchester, which has a population of just over 220,000.
Richard Friend, Vice President at Jadu, says, "Rochdale has managed to achieve remarkable things within the confines of its limited legacy CMS. It's already won awards for the quality of its content and the site ranks highly in terms of its accessibility, which is certainly a credit to the team behind it!
" Our job is to build and launch a new website on a platform that reflects the council's ambitions. We will provide a CMS from which it can make meaningful and timely content available quickly and easily, and fully intend to help take the council's digital transformation to the next level."
Last month Rochdale's website was ranked second in the UK for accessibility in the Sitemorse UK Local Government Index, in front of over 400 other councils.
Jadu CMS's non-technical interface removes the need for reliance on technical staff. Workflow and permissions are easily set and authors are able to easily publish information, ensuring the right people publish the right information in the right place and at the right time.
Council leader Allen Brett said he is looking forward to seeing rochdale.gov.uk advance further: "We're excited to be bringing in Jadu to replace our current website content management system. We hope they will help us create the foundation for our transformation programme and deliver us a more modern, user-friendly ambitious and an award-winning accessible website that both encourages people to self-serve and reduces costs."
Built to support accessible design principles, Jadu CMS is used by organisations that rank highly in independent accessibility indexes such as the Sitemorse Accessibility Index and the Silktide Index.
Jadu sites regularly account for the majority of the 'Top 20' accessible sites, making it the perfect fit for Rochdale Borough Council, which is fully committed to accessible design.