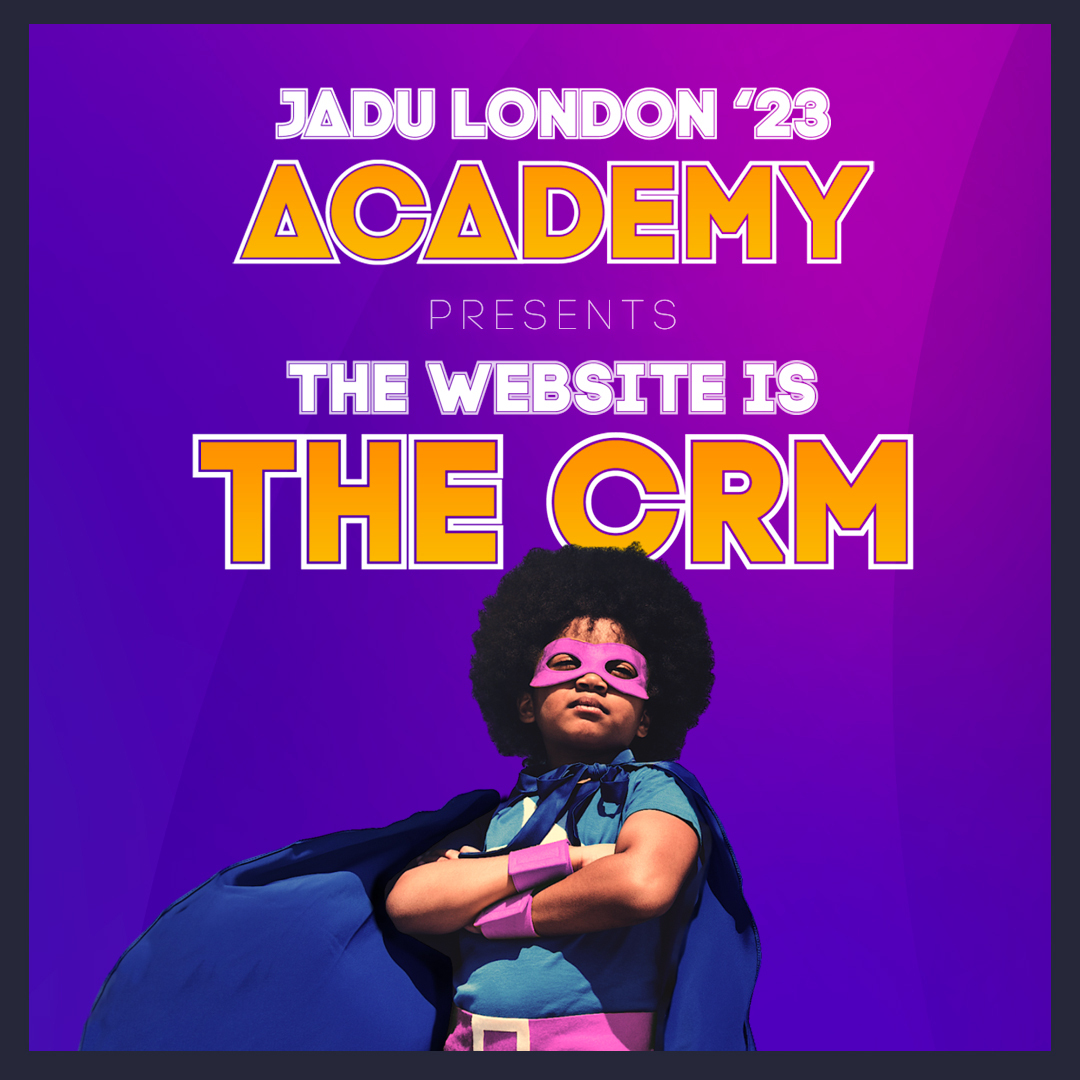 We're back: discover the future of accessible, customer-centric digital services at the latest Jadu Academy in London.
Following the amazing success of last year's Jadu Academy, we are excited to join you all in London for a day focused on innovation, collaboration, product updates and networking.
Our theme for this year is 'The Website is the CRM', which focuses on the importance of creating accessible, customer-centric digital services. We'll talk about connecting communities through the power of technology, innovation and people.
We'll learn from other senior leaders who are driving seamless accessible digital services by using their website as the digital front door, and integrating and automating with back-office and legacy systems to create a whole new digital customer experience.
Full agenda coming soon.