We nurture expertise, thrive on diversity and lead in accessibility.
It's our mission to become the world's most accessible digital platform. We want to acquire the best minds in the industry, people who are passionate about accessibility, technology and love what they do everyday.
We're a company with values that drive our decisions. Culture comes first here.
Our prime directives are our values
Conduct honest business
Never over-promise
Deliver high quality software
Design with standards, semantics and with end users in mind
Service customer needs before our own to make better customers
Generate wealth
Promote mutual trust and respect
The way of Jadu
We believe that the tools we make should be beautiful and accessble to of the highest quality.
We are committed to our people. Our culture and our values are reflected in everything we do. It's policy at Jadu to be honest about our business relationships - our customers are our partners, and that requires trust and transparency.
Our Jadu family is passionate about everything we do, we love to delight and amaze each other as well as our customers.
An agile company
We deliver value fast, iterate and continually improve.
We're great believers in transparency. We deliver working software from the start but also, true to agile values, recognise the importance of collaboration and responding to change.
Every project is different: different teams, different software, different challenges, and we meet the needs of projects head on rather than falling back on a one size fits all approach.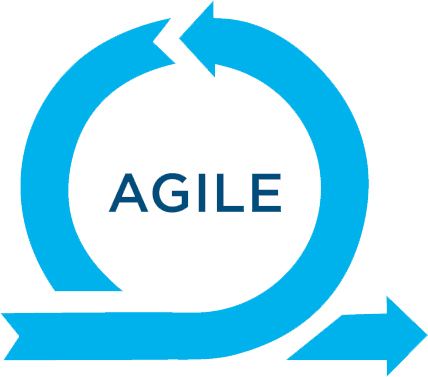 Board of Directors
Suraj Kika, Group CEO and founder
Andy Perkins, Vice President of Engineering
Piers Morgan, Senior Vice President, Legal and Commercial
Jayne Nickalls, Non-Executive Director
Nick Gretton, Non-Executive Director
Ambrina Trudgill, Vice President of Customer Experience
Professor Mark Thompson, Non-Executive Director
Wellbeing at work
The mental health and wellbeing of our team is of paramount importance.
We've invested in Mental Health First Aid Training for team members to be there when someone needs support.
We also provide the option for our team, when needed, to receive therapy from Wellbeing Therapy Solutions. We have previously and will continue to support the Mind Mental Health Charity.
Careers at Jadu
We look for the best minds in the industry.
People who love their work and inspire those around them to excellence.
Think you have what it takes to join our family? Please visit our careers page.