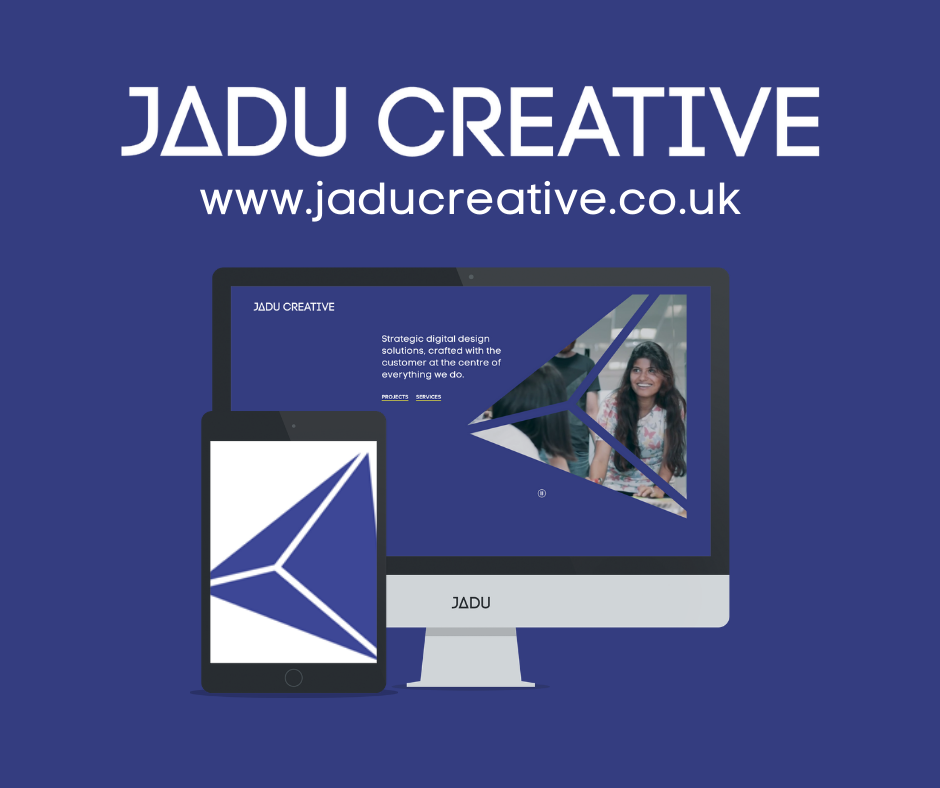 Spacecraft Creative, Jadu Group's award winning creative digital agency, is rebranding to Jadu Creative.
The agency is behind hundreds of private and public sector websites including multi-award winning birmingham.gov.uk, edinburgh.gov.uk and many universities and colleges.
The 'Spacecraft team' operated as the internal web design team at leading web experience management software company Jadu from 2013, before launching as a stand-alone agency within the Jadu Group in 2015.
Suraj Kika, Jadu CEO says, "We loved the 'Spacecraft' name, which is why we kept it when we launched as a stand-alone company, but based on customer and partner feedback, we know it's created some confusion.
"The new Jadu Creative name makes it very clear that our services teams are proud members of the Jadu Group, which is very well established, especially in Government and Higher Education sectors and has great name recognition.
"With accessibility at the forefront of both companies' visions, uniting under one brand makes sense both strategically and operationally."
There will be no big changes as a result of the new name, which is something that's happened organically to better reflect the business, rather than being a big rebrand to launch a new direction.
Jadu software and Jadu Creative share a joint commitment to web accessibility. Jadu builds tools that enable accessible digital services and Jadu Creative takes those tools and ensures web experiences are designed to meet (and preferably exceed) accessibility standards.
Visit: JaduCreative.co.uk