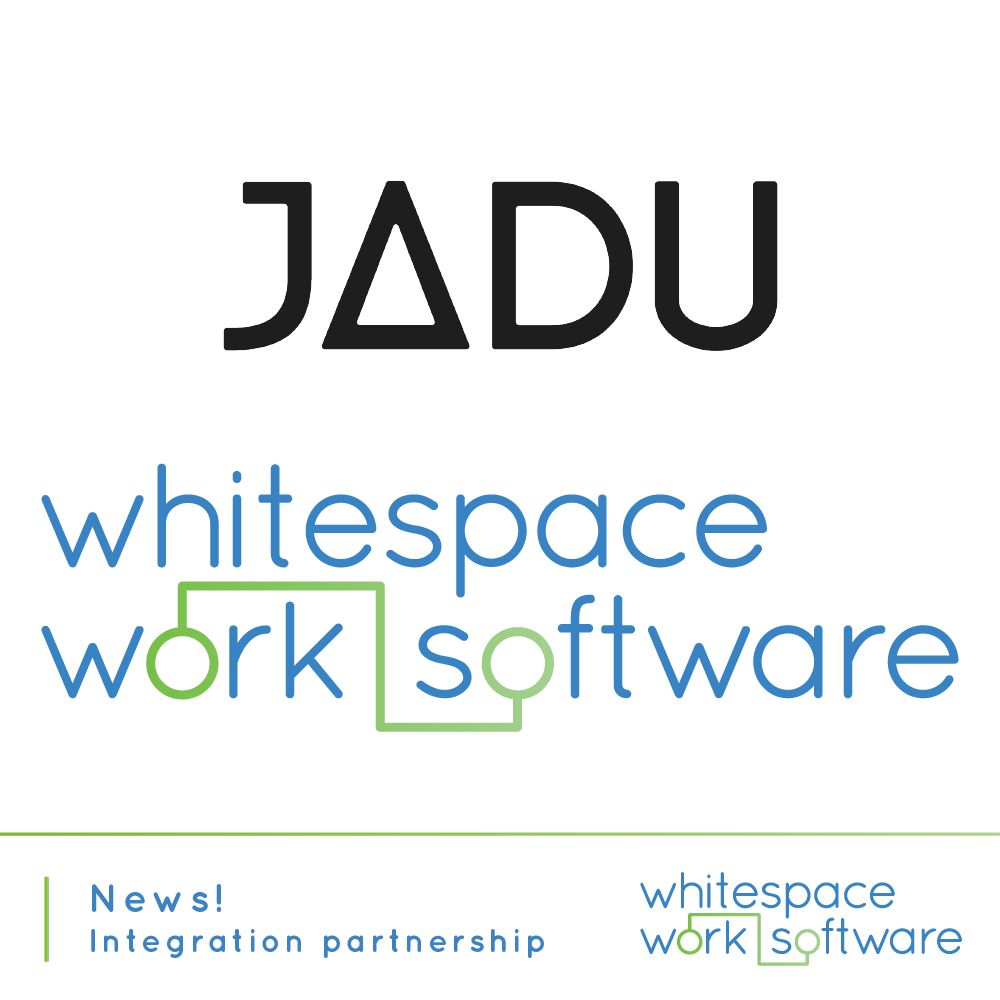 Jadu, a low code web experience platform provider, and Whitespace, a provider of waste and environmental software solutions, have launched an integration between their platforms.
Both are market leaders in the Local Government space. The integration means jobs, requests and interactions can be raised and managed in Jadu, which are then automatically updated via Whitespace, providing residents with complete oversight of progress and status of their waste and environmental cases.
Having all information easily accessible and data updated in real-time, councils benefit from a significant reduction in administrative effort, reduced amount of paperwork and improved customer service.
Mike Nicholls, Commercial Director at Whitespace, said:
"Working alongside fellow market leader Jadu, we have been able to build a solution for councils which eliminates integration timescales. The integration of our two key products provides a fantastic opportunity for local authorities to improve their digital resident engagement at no extra cost."
Richard Friend, Senior Vice President at Jadu said:
"Users are already taking advantage of our integration with Whitespace to provide improved experiences for their customers while reducing back-office admin for waste and environmental service teams. It's an integration partnership that will make a lot of lives, a lot easier!"