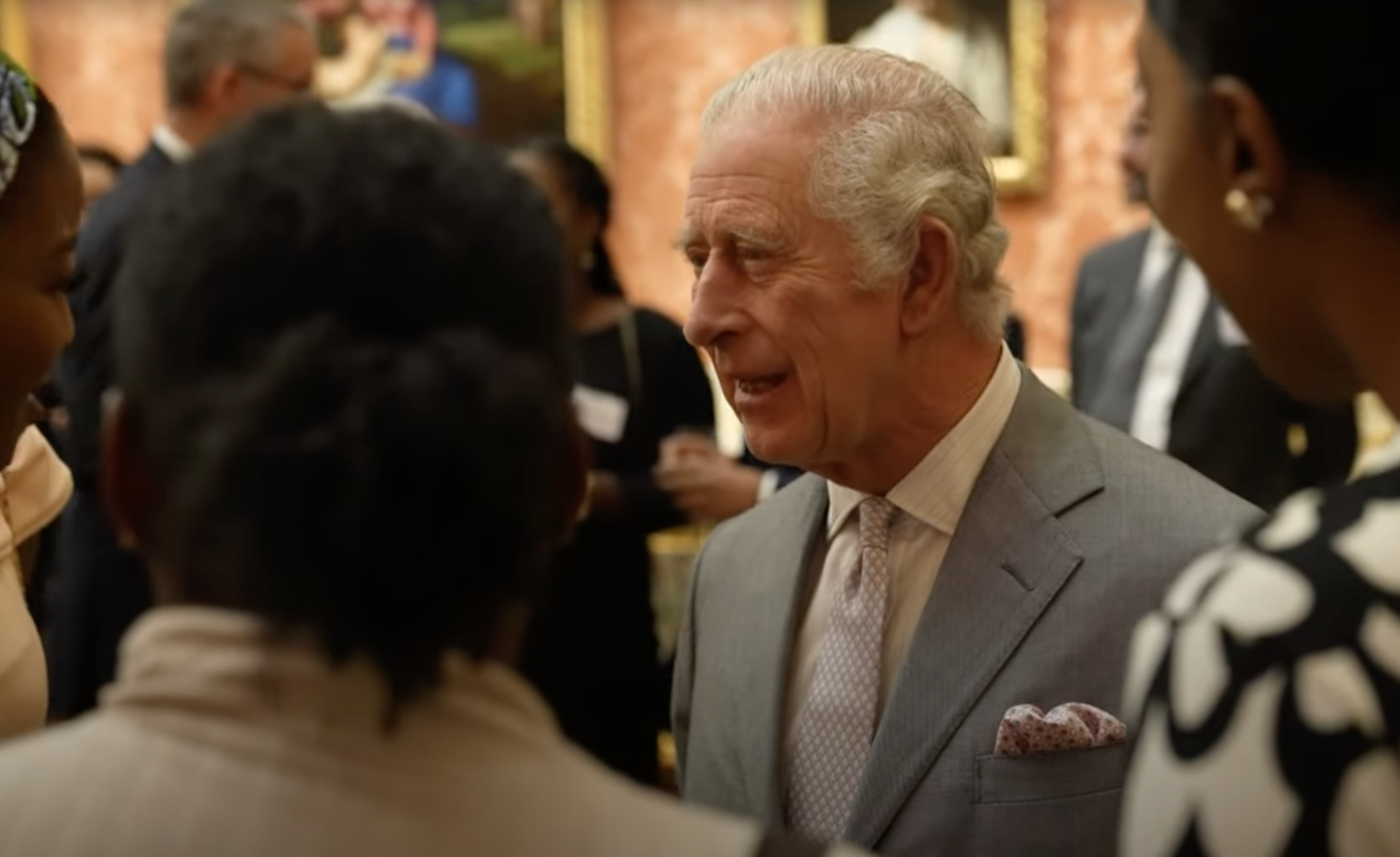 Jadu has been recognised for its contribution to the UK Economy by King Charles III at Buckingham Palace at a reception for Small Businesses across the UK who have demonstrated value to the UK economy.
The reception was attended by His Majesty the King, Prince Edward the Earl of Wessex, The Duke of Gloucester and The Duke of Kent, who made time to meet leaders of businesses from all over the UK.
"We're immensely proud of this recognition for Jadu and our team", says Suraj Kika, Chief Executive of Jadu. "We've delivered so much for digital public services in the UK over the past two decades and to be commended by the King in such a way really does highlight how much we have achieved as a team."
Jadu has innovated in many areas over the past 20 years and has designed and built a number of award winning websites and digital service platforms, including Edinburgh City Council, Coventry City Council and more recently announced, Birmingham City Council. Birmingham reached over 500,000 registered users with it's 'Brum Account', which is the website and CRM platform used by the council to deliver its digital customer services. In 2017 Birmingham City Council won a Lovie Award for its website and was an official Honoree at the Webby Awards.
Over the past 10 years, Jadu has grown internationally, becoming a leading digital platform provider in Australia through its partnership with The Local Government Association of Queensland (LGAQ), powering over 100 Public Sector websites, as well as in the USA, where Jadu partners with content services software leader Hyland Software to deliver highly accessible Forms and self-service portal platforms to Higher Education organisations.
"It's not often Jadu is recognised for the contribution we have made", says Suraj. "We launched the first ever government website to use CSS and web standards in 2003, which went on to win an SXSW Award for innovation. We drove the adoption of Responsive Design in the UK and created a new standard for site design in local government when we designed manchester.gov.uk in 2013. We have won Webby Awards and Lovie Awards for three UK local authorities. We have led the charge on accessibility for 22 years to help drive digital inclusion. This is the first real torch shone on our little team."
The event was attended by over 300 businesses across the UK, each nominated by an industry body for their contribution to the UK economy.