Jadu is on a mission to become the world's most accessible digital platform
We're passionate about making the web accessible for all. Accessibility is the foundation of everything we do.
While providing websites, products and digital environments that are accessible to individuals who have a disability or impairment is the law, it is also fundamental to great design and excellent user experience.
Our platform is built to support accessible design principles and is used by organisations that rank highly in independent accessibility indexes such as the Silktide Accessibility Rankings, where Jadu sites regularly account for the majority of the 'Top 20' accessible sites.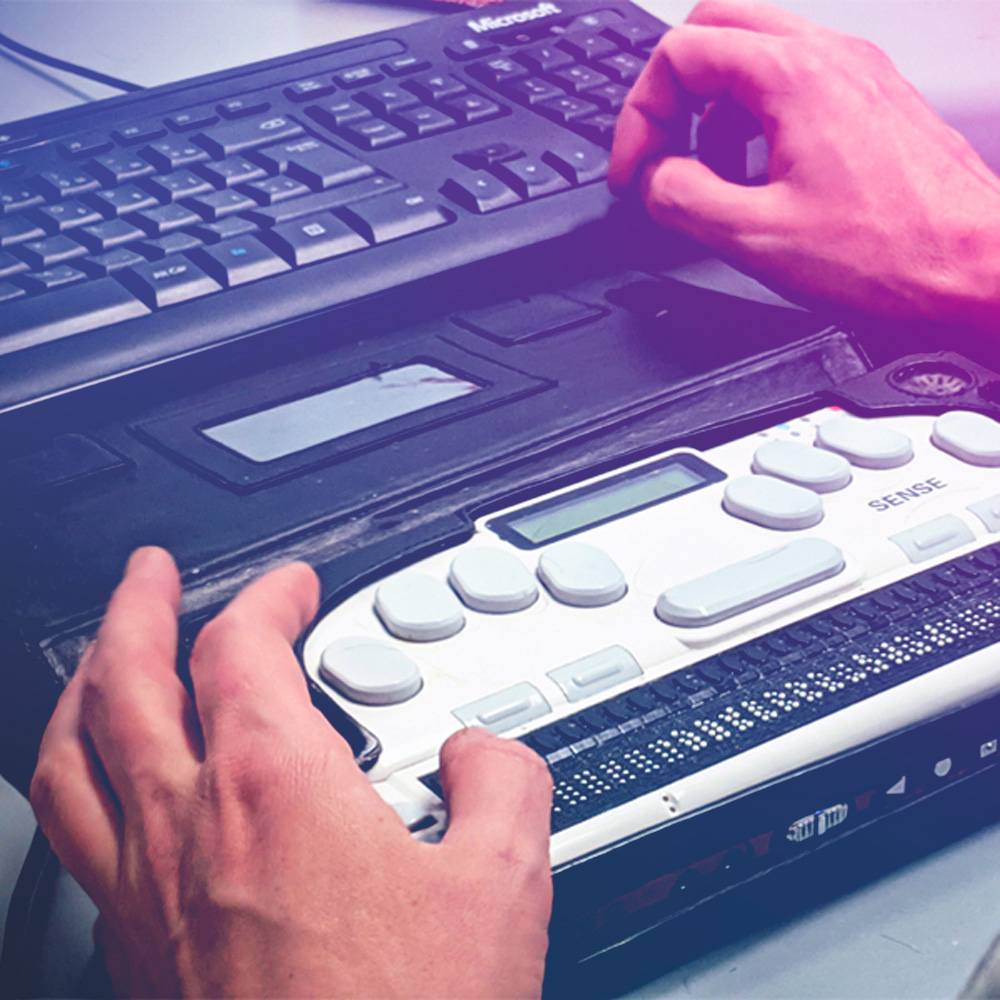 The Jadu Accessibility Alliance partnership network
The Jadu Accessibility Alliance consists of Jadu, AbilityNet, Shaw Trust Accessibility Services and Silktide.
We work together and via joint customers on various projects and collaborations. Together, the network provides a comprehensive set of accessibility services and support. A UK charity, AbilityNet's Digital Accessibility Team is one of the largest specialist teams in Europe and offers a variety of products and services, including expert consultancy, accessibility auditing, diverse user testing, bespoke training and off-the-shelf tools and resources.
Shaw Trust Accessibility Services is a charitable enterprise with over 30 years of combined experience in delivering high quality, professional accessibility services. It offers rigorous testing and bespoke digital accessibility consultancy services.

Silktide's web accessibility testing platform provides a simple way to achieve WCAG 2.2, Section 508, and ADA compliance, helping organisations make websites accessible to everyone. Silktide is the official accessibility testing partner of Socitm and is currently exploring integration possibilities with Jadu.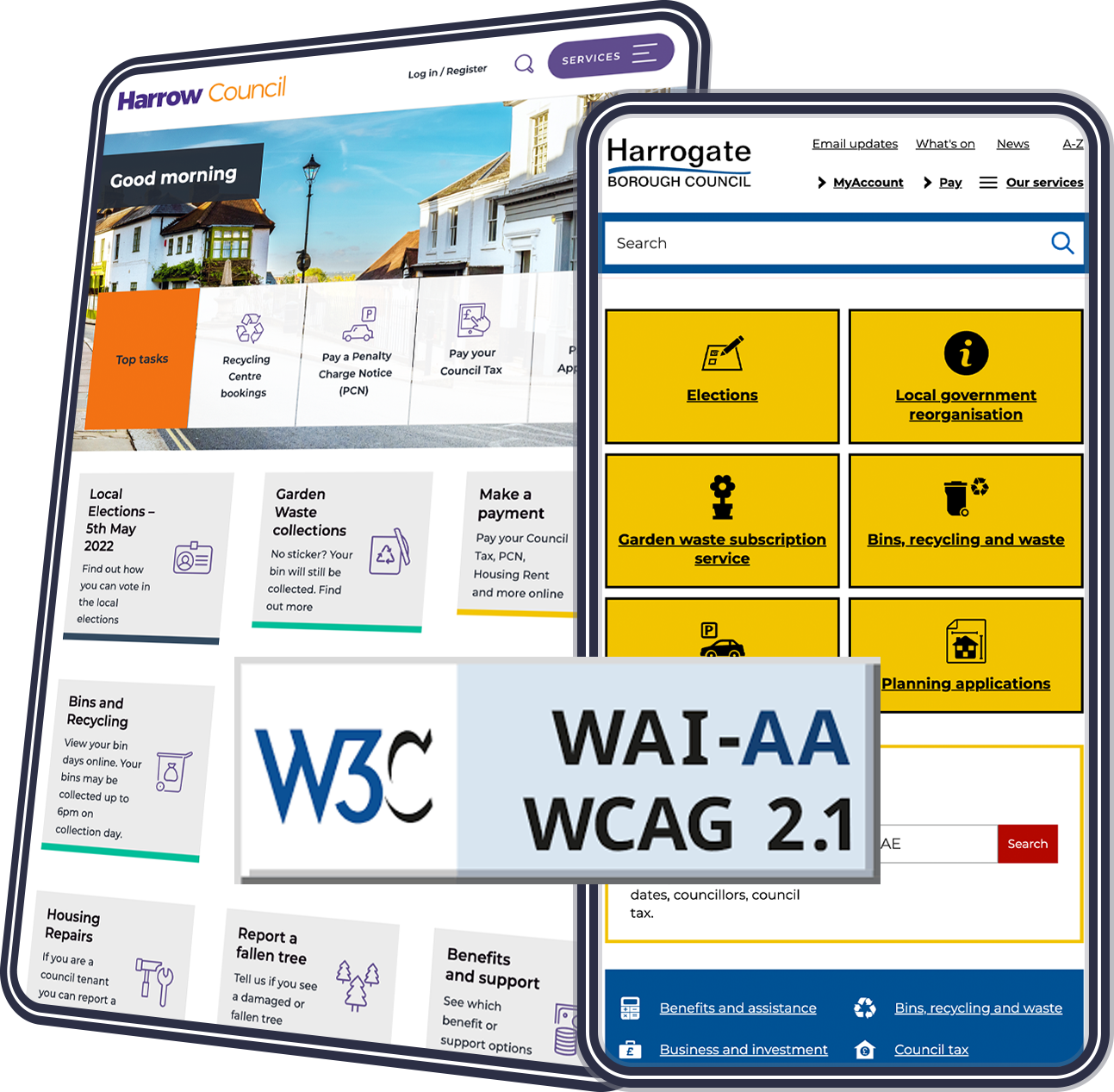 Accessibility and the law
Accessibility requirements for public sector websites are now part of UK law, and all mobile apps are required to meet the same standards.

The requirements are outlined in the Web Content Accessibility Guidelines (WCAG) 2.2. The Government Digital Service (GDS) monitors compliance but enforcement falls to the Equality and Human Rights Commission, who can use their legal powers against those that fail to meet the regulation and breach the Equality Act 2010 and the Disability Discrimination Act 1995.
The only disability is when people cannot see human potential.

Debra Ruh, Global Disability Inclusion Strategist and CEO of Ruh Global Communications
The accessible mindset
It's important that all conversations and activities around design and digital services have accessibility at their core.

Creating usable, accessible online experiences at the design phase is a lot more straightforward than going back and fixing accessibility issues. Our Accessibility Training provides you with the fundamental grounding.
Digitally inclusive design
Design
Accessibility and beautiful design are not exclusive. On the contrary, adhering to accessibility principles produces the best possible user experience (UX). Our teams place digital inclusivity at the centre of design.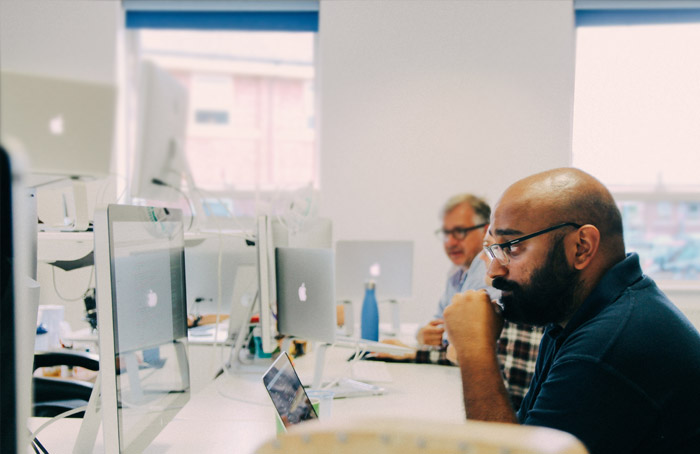 Develop
Our developers understand accessible technology and how it's used. All our code is AA compliant but we go beyond that, encouraging best practice throughout development.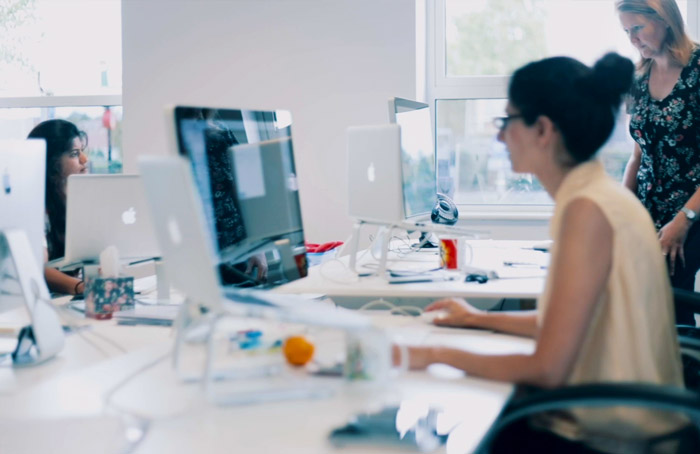 Test
Our team uses accessible technology to test sites in ways users will actually use them. Both manual and automated models are used to ensure compliance.