Jadu Central Content: Accessible websites and sub-sites
Connecting Communities with Web Content Management.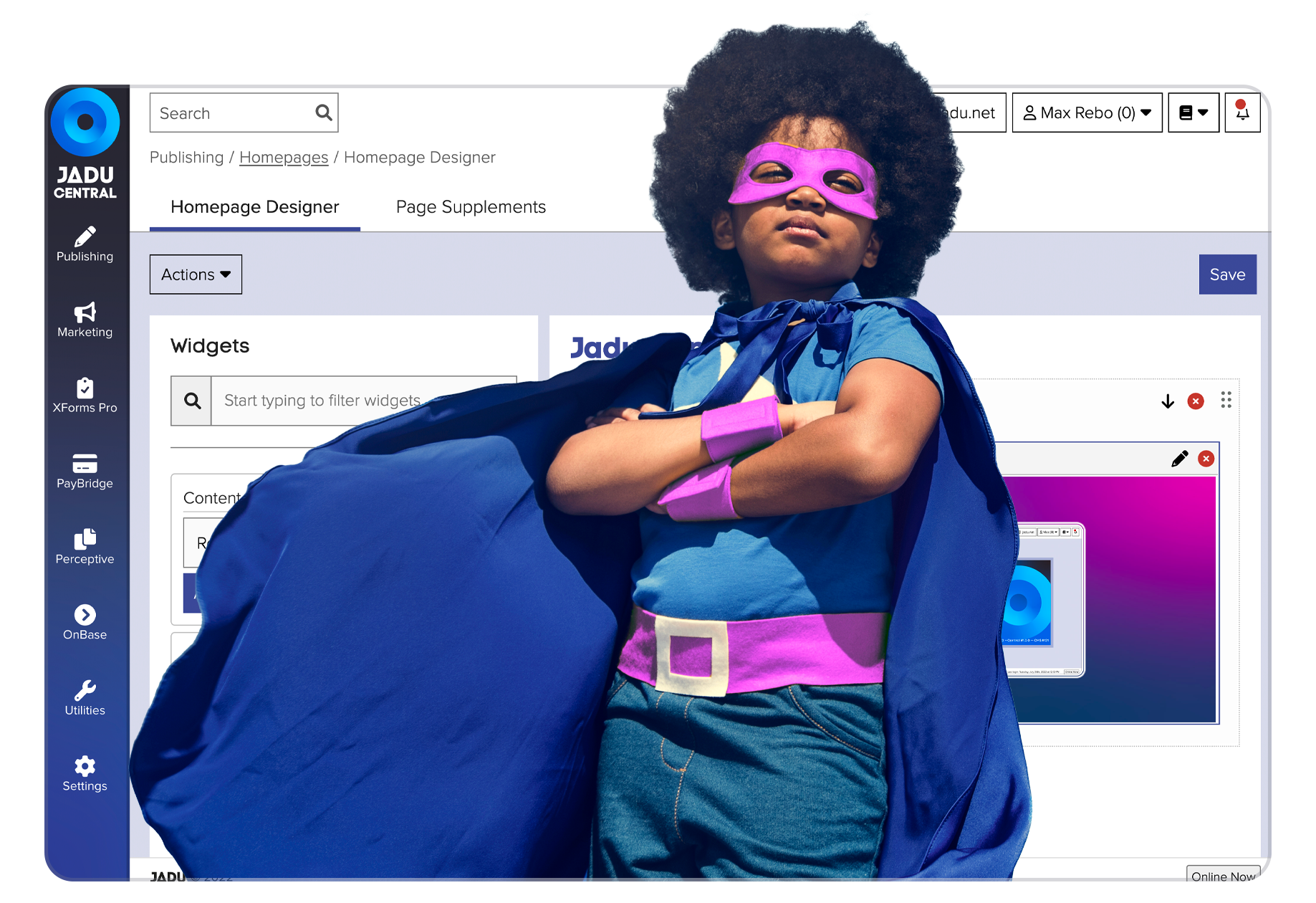 Jadu Central Content is the foundation of accessible, responsive and award winning websites around the world.
It's a low-code, easy to use, accessible publishing tool that helps you create, publish and manage website content and digital assets. Councils, universities and colleges power beautiful user-first websites that are used by millions of people each and every day.
Enterprise ready, transformative and scalable, Jadu Central is a flexible and intuitive solution for any organisation.
Accessibility leaders chose Jadu Central

A new Silktide report analysing over 750,000 web pages has found Jadu to be the "The highest-scoring Content Management System (CMS) for accessibility."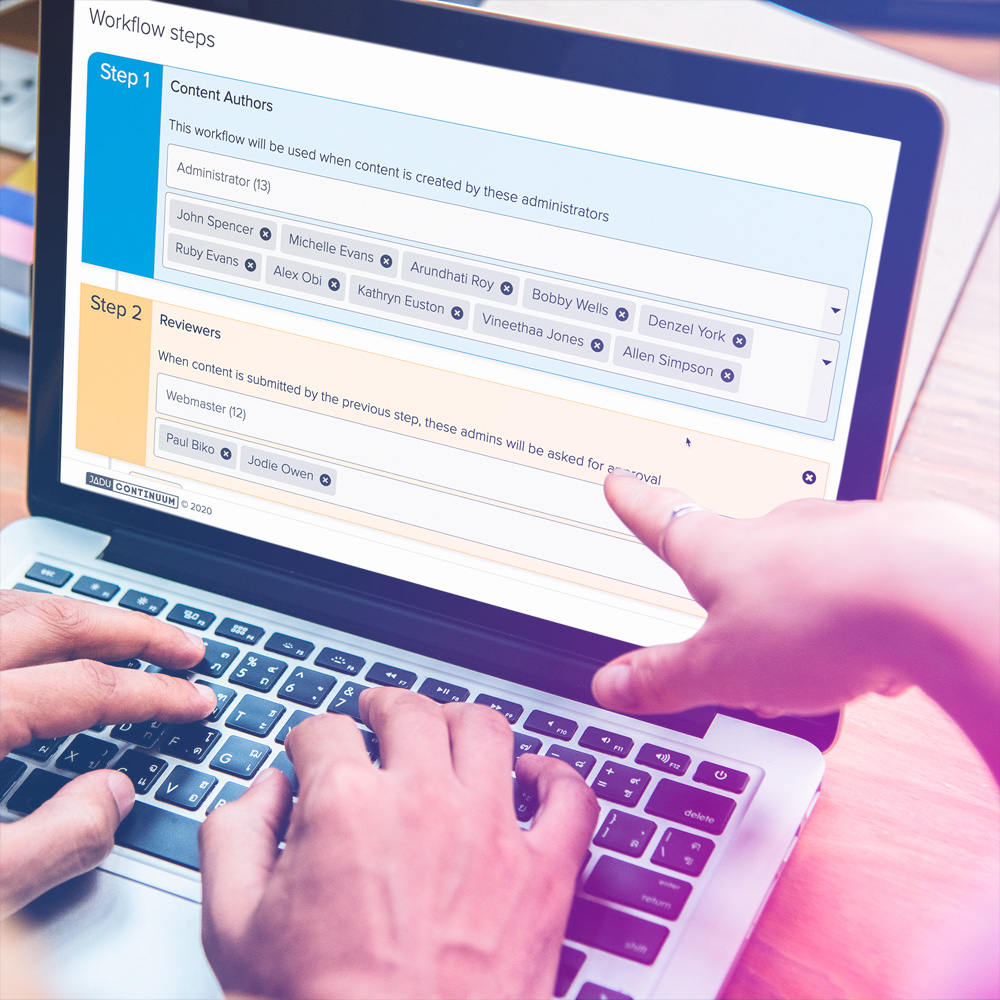 The platform's non-technical interface removes the need for reliance on technical staff.
It features:
Simple to use, secure web-based publishing tools
A flexible and intuitive workflow engine
Permissions that ensure the right people publish the right information, in the right place at the right time
Extensive audit trails and granular access rights, providing thorough oversight and ensuring appropriate control
Accessible, flexible & secure
Built to support accessible design principles and with an accessible user interface itself (WCAG 2.1), Jadu CMS is used by organisations that rank highly in independent accessibility indexes such as the Sitemorse Accessibility Index and the Silktide Accessibility Rankings.
Jadu websites regularly account for the majority of the 'Top 20' accessible sites in the Silktide Reports.
A rich toolset of Application Programming Interfaces (APIs), extension points and pluggable architecture means Jadu CMS is expandable and easily integrated with other back-office systems.
With a strong focus on security and resilient hosting, users are able to publish with confidence.
Jadu Central is a sophisticated, yet simple to use platform from which non-technical authors can easily publish information. The platform has a big focus on accessibility, which is our main priority. We pride ourselves on our website being 100% AA and AAA (highest accessibility standards) and the CMS plays a big part in that!

Clare Cryer, Web Officer at Harrogate Borough Council - Top of Sitemorse's Outstanding Accessibility Achievers Index and accessibility 'rockstar of the year' award winner.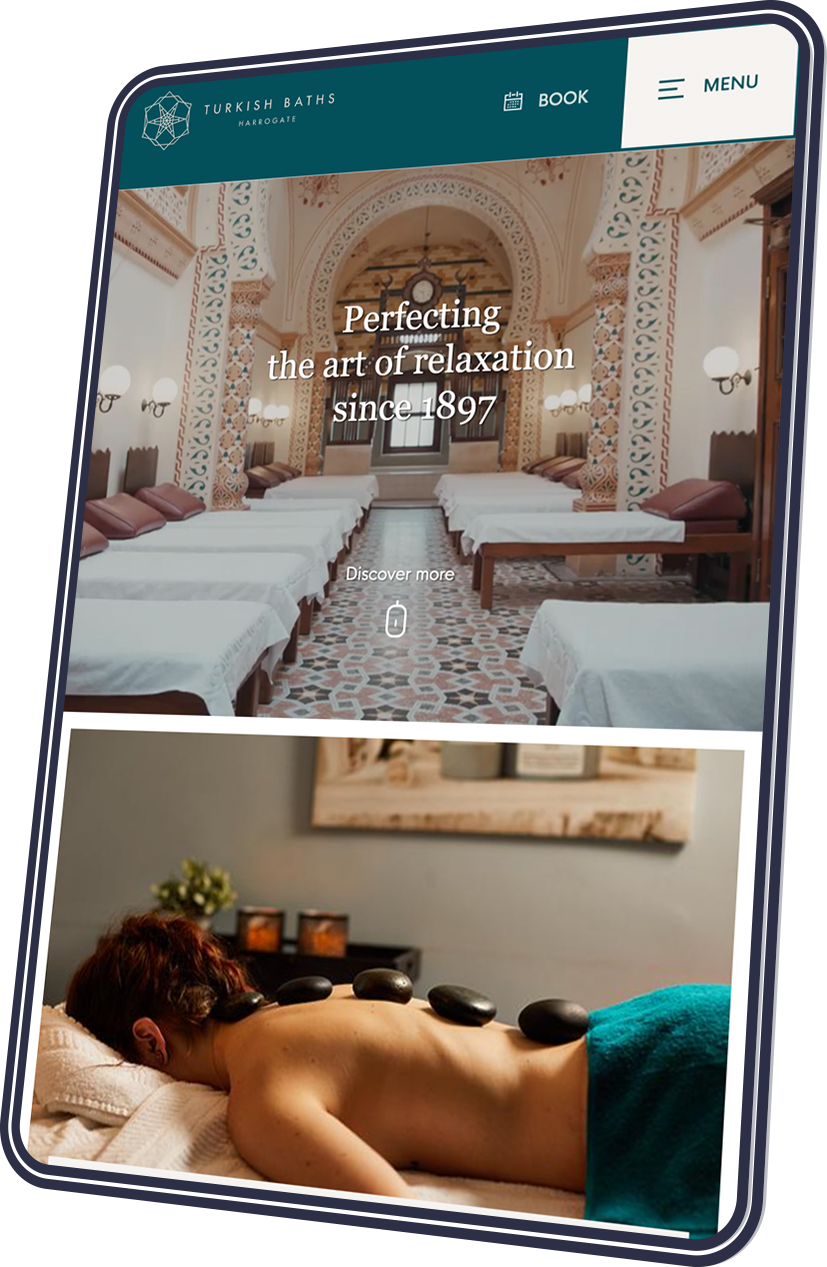 Jadu Central Content offers multi-site deployment, meaning self-contained microsites called Galaxies can be published on the platform. Users are able to create and manage separate sites in one place.
Cloud based
Multi-tenant Software as a Service (SaaS) delivery allowing you to build a private cloud of websites managed centrally
Admin privileges
Password protect and manage users on each Galaxies site with administrator privileges
Visual interface
Choose from a collection of default templates - no technical skills required
Low cost
Build entire sites on the fly and avoid costly agency design and development fees
Assign multiple URLs
Redirect a specific URL or create a number of aliases
Read: Turkish Baths Harrogate - A Website To Seduce The Senses
Boost productivity, increase self-service, reduce costs and improve efficiencies with Jadu Central.