Access product manuals, release information, training programs and more.
Contact support
Partners and customers can access help from our friendly team by logging into Support and raising a ticket.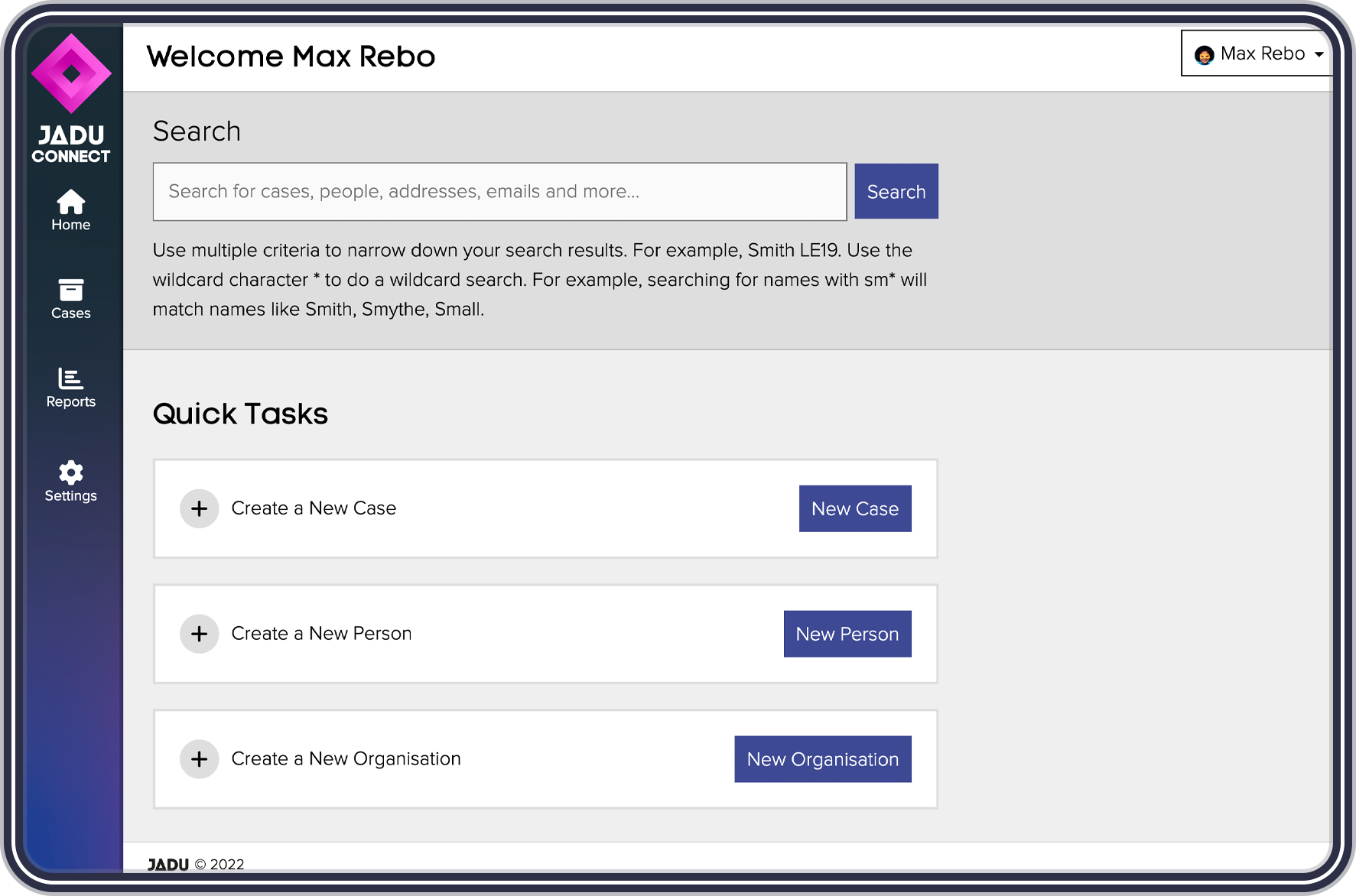 Certified training
Our comprehensive Certified Training Programs and courses provide everything you need to deliver the ultimate customer experiences and help you get the most out of the Jadu Platform.
We offer a variety of courses across products and technical competencies. We recommend undertaking training annually to ensure knowledge and skills are kept up-to-date and in-line with the latest releases.
Product documentation
Check out our how-tos, technical information and implementation guides.
PLEASE NOTE: These are all subject to being updated to reflect out new product line and branding
Shape our software
We have launched a new online tool to enable you to submit feature requests, vote for your favourite ones, and access our product roadmaps. You'll need to request a log-in from us to access this. Simply submit your request below and we'll get you set up!
Release notes
Bookmark our release notes pages to ensure you keep up-to-date with the latest product releases.
Software updates
New software versions for Jadu CMS and Jadu XFP are regularly released. Download or apply updates/packages using Deployer, our easy-to-use patching tool.
Technical notes
You can access our software technical change notes to keep track of any technical updates applied during Jadu product releases.