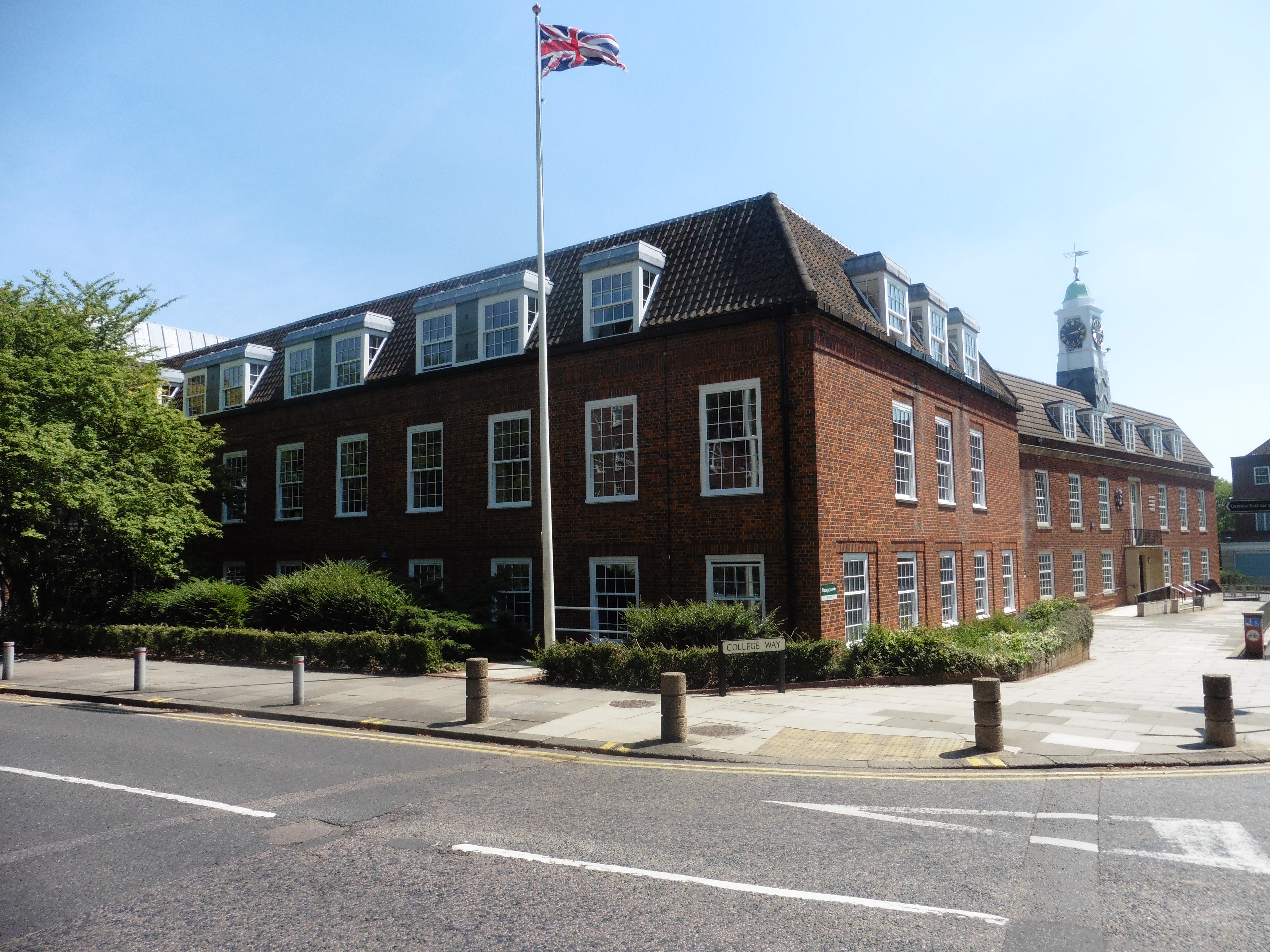 Welwyn Hatfield Borough Council has selected Jadu to deliver a new digital platform for its residents and businesses.
The local authority serves over 123,000 residents across the borough, which includes the two towns of Welwyn Garden City and Hatfield, along with numerous smaller settlements, in Hertfordshire in the East of England.
The council will move to Jadu CXM (Customer Experience Management), a platform that enables effective self-service and provides complete transparency over service requests and interactions to keep residents fully informed and up to date.
Welwyn Hatfield will also move to Jadu XFP (XForms Professional), a powerful, secure and flexible eForms solution that provides non-technical tools to build accessible eForms.
The first case type to go live on the new platform will be 'Making a compliment, comment or complaint'. The council is also prioritising the delivery of a more efficient way of administering revenues and benefits to speed up and improve the service, while reducing the need for manual processing and checking, through automation.
Sopra Steria, a leading technology consultancy will integrate the council's back office with Capita's Revenues and Benefits software, which will then be integrated with Jadu CXM as part of the migration.
Richard Baker, Head of Resources at Welwyn Hatfield Borough Council, said:
"The council's mantra is 'Working Better, Together' and that's exactly what the Jadu platform will help us to do. We want Welhat.gov to be the first port of call for residents and that will only be possible if we give residents the best possible experience.

The Jadu platform focuses on providing residents with clear and simple customer journeys, keeping them fully informed in real time, so that they don't have to chase for updates or wonder what the status of their case is. That's hugely beneficial to users of course, but it's also key to the council, which needs to make the best possible use of the available resources, now more than ever.

We are definitely enjoying working with Jadu as an organisation."
The Jadu platform was procured through the G-Cloud.