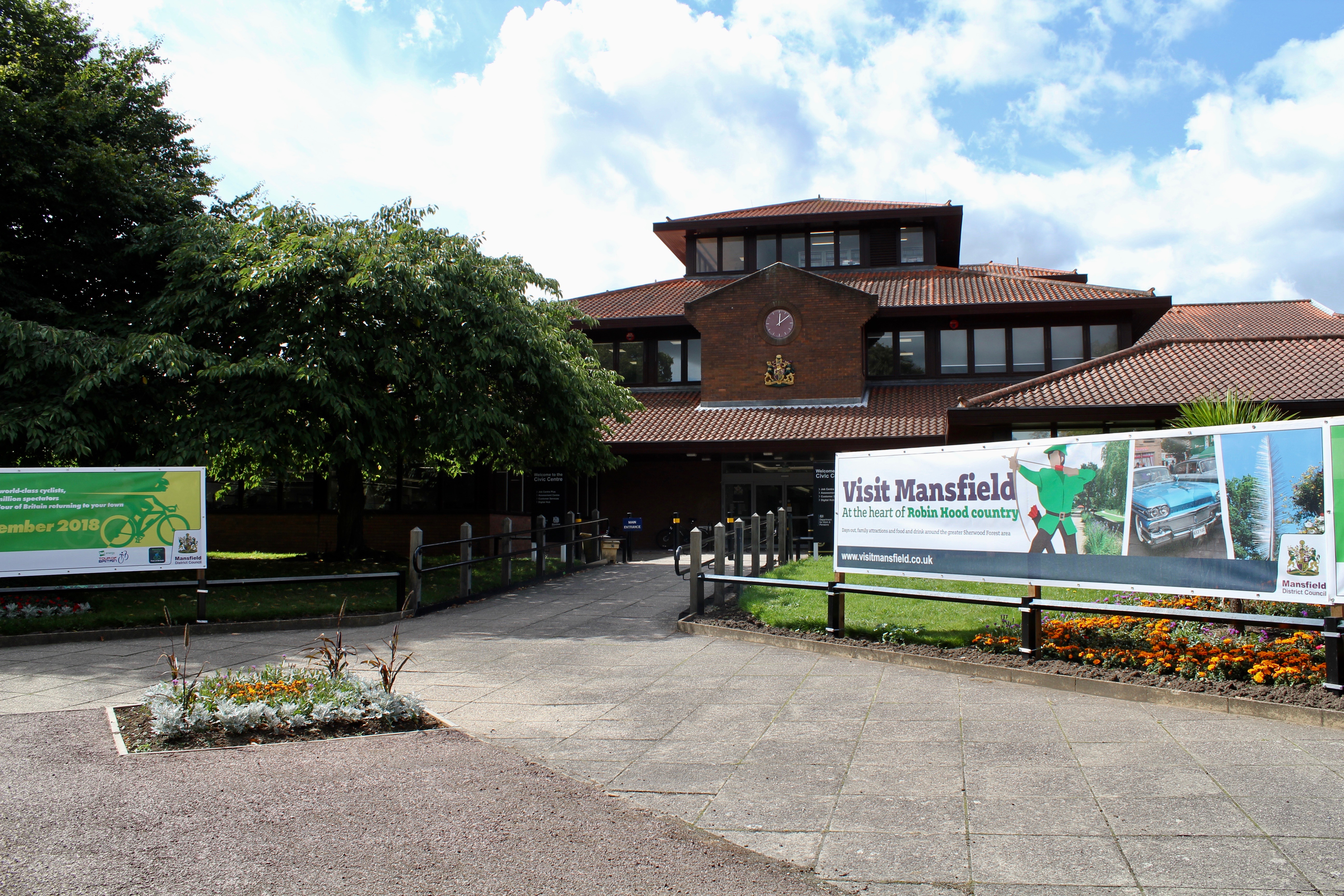 Mansfield District Council - which serves a population of over 108,000 - has selected Jadu to deliver a new digital platform for its residents and businesses.
The first phase will see the council migrate to Jadu Continuum CMS (Content Management System). Mansfield's legacy CMS has undergone considerable customisation, adding layers of complexity and additional maintenance challenges, whereas Jadu Continuum CMS provides complete functionality straight out-the-box.
Jadu's CMS Photon website template engine will be used to give mansfield.gov.uk a fresh new look and feel as part of the move.
The council will then work with digital transformation service partner Methods to evaluate and define service delivery processes that will be implemented across eforms in Jadu Continuum XFP and the new cloud-based self-service platform Jadu Continuum CXM (Customer Experience Management).
Mariam Amos, Strategic Director at Mansfield District Council, said:
"We chose the Jadu Continuum platform because we were particularly impressed by the range of available integrations, along with the single sign-on capability. This gives users a smooth experience and doesn't require the re-entering of the same information time and time again. This is invaluable in encouraging residents to make full use of the available digital services."
Jadu Continuum CXM gives residents direct access to their cases and keeps them fully up to date with the status of requests, enabling them to better self-serve. This helps organisations reduce avoidable contact in the form of chasing phone calls and contact centre drop-ins.