Countless Galaxies
Jadu Central Content gives you access to the Jadu Galaxies module, enabling you to create, deploy and manage multiple sites from one centralised place.
More than simply 'microsites', Galaxies provide CMS solutions in their own right. Galaxies can be spun up to give faculties and departments their own sites and Content Management Systems, within a private cloud of centrally managed sites.
The Jadu Galaxies deployment system provides non-technical tools and visual interface. Choosing from a collection of templates, microsites are built quickly and efficiently, without the need for expensive agency design and development.
The Local Government Association of Queensland
The Local Government Association of Queensland (LGAQ) uses Jadu Central Galaxies and Forms to equip the majority of its member councils with global-leading technology and outstanding websites.
From small, remote indigenous communities in the far north, to the expansive western shires on the edge of the desert, to large urban councils located in the South East, Jadu Galaxies meet the needs of councils and those they serve.
As a result, Queensland councils of all shapes and sizes have the same access to a world-class Content Management System.
The approach is a comprehensive re-imagining of digital services and better supports council operations, communications, and service delivery.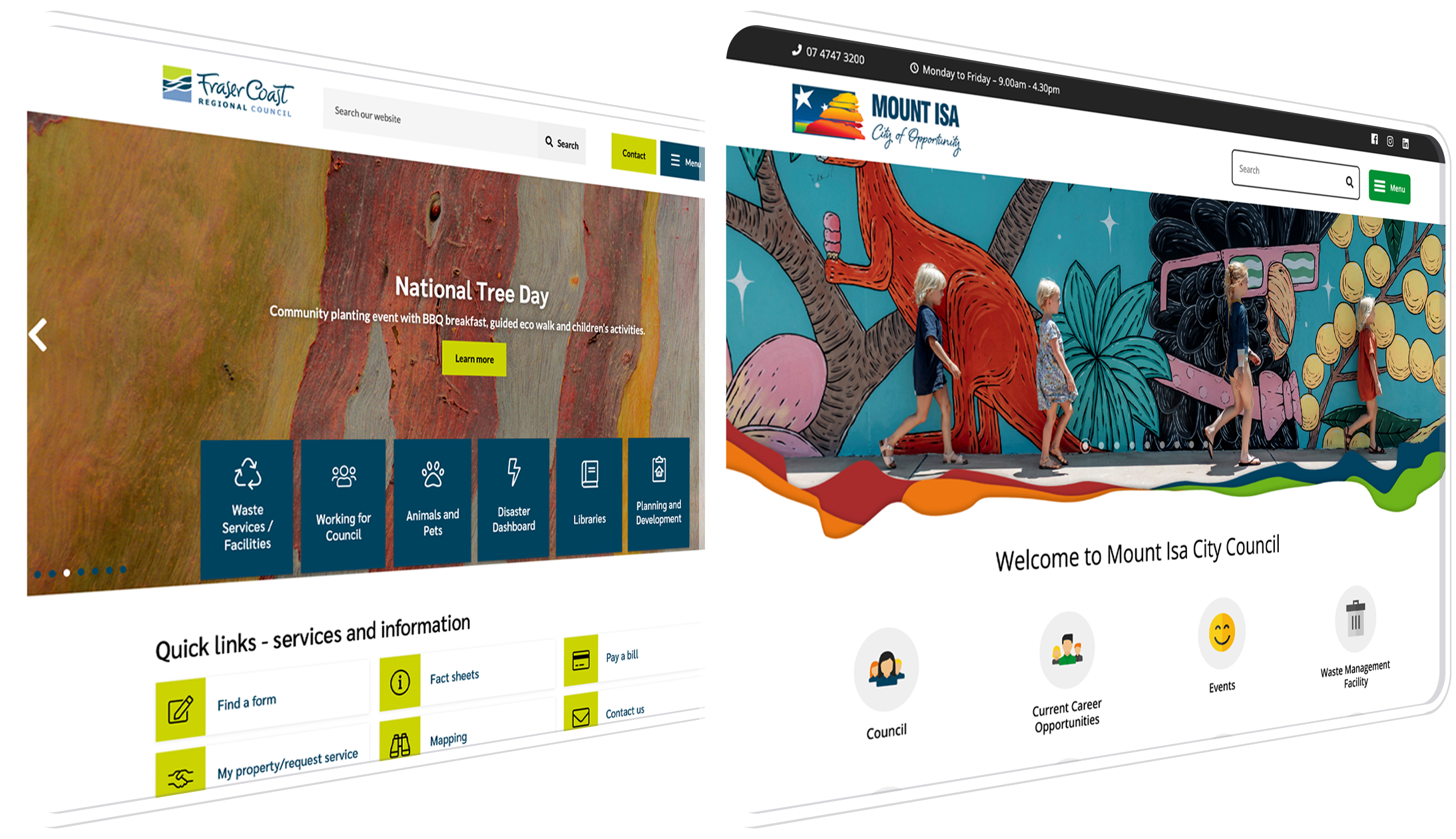 It's more than just new websites, the new platform builds connections for councils, empowering teams to tell great local stories and access a growing library of digital resources.

Greg Hallam, CEO, LGAQ
Bringing sites back into the fold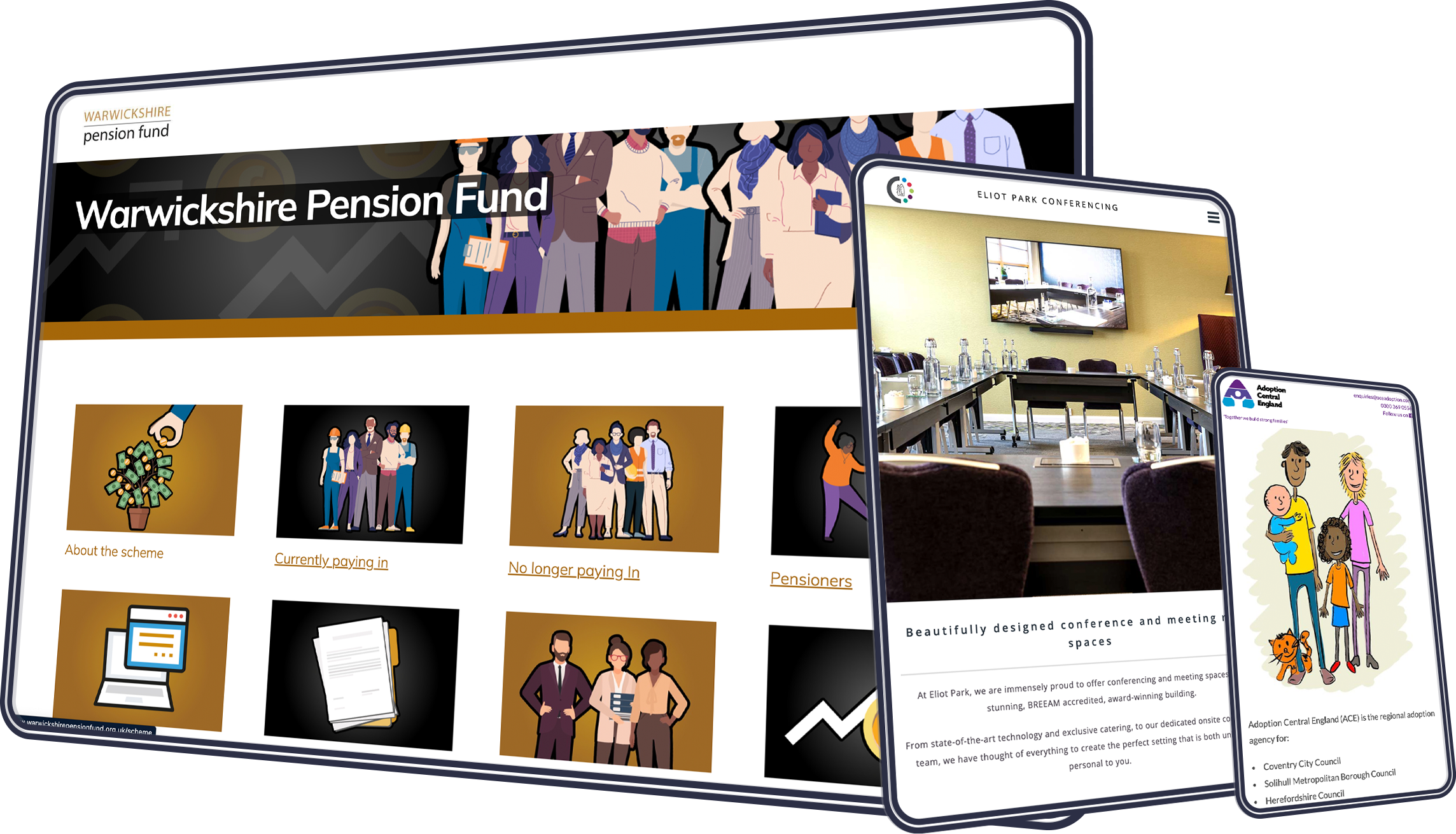 We wanted to keep the people behind those sites enthused and in control of their online presence but to bring them back within the council's framework. Jadu Galaxies provided the perfect solution. We created Galaxies, based on proven themes, and ensured the various teams could continue publishing and managing their own content, all on the one platform and under one umbrella.

Paul Inman, Technical Specialist, Warwickshire County Council
The benefits of Jadu Galaxies
Unlimited websites with dedicated Content Management Systems
Empowered departments and faculties (with centralised control)
Quick and efficient builds (with access to templates)
Cost efficient (reduced agency design and development spend)
Key features
Cloud based, multi-tenant Software as a Service (SaaS) delivery: Build a private cloud of websites, which are centrally managed
Visual interface: Choose from a collection of default templates
Content pack creation: Migrate navigation structures and content across multiple sites and tailor appropriately
Admin privileges: Password protect and manage users on each Galaxies site with administrator privileges
Multiple URLs: Redirect a specific URL or create a number of aliases