Birmingham City Council
The Multi-Award Winning Website of Europe's Largest Local Authority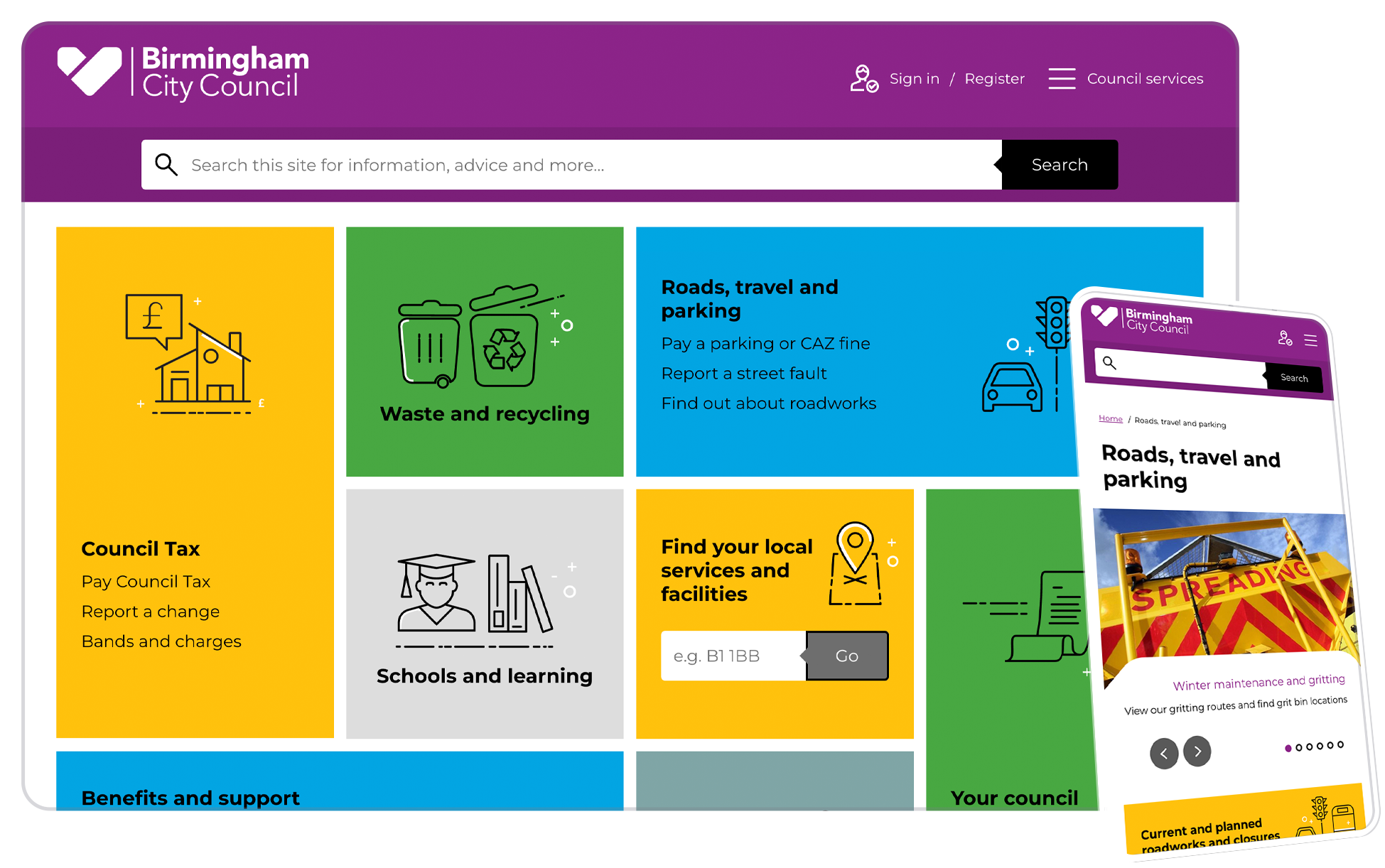 Europe's largest local authority: An entire rebrand.
Birmingham's previous website had required significant investment but hadn't met the council or residents' expectations, particularly due to its lack of mobile responsiveness.
Jadu was chosen to lead an entire rebrand and build of a new website on Jadu Central.
Following a thorough design process and extensive user testing, the new site went live and was extremely well received. The new Birmingham.gov.uk was honoured at the international Webby Awards under the 'Mobile Sites and Apps' category, showing how far the site had come. It also won Adobe Creative and Plain English awards, along with two Gold awards at the European Lovie Awards, including the converted 'People's Choice' award. The new site required a fraction of previous investment.
Client

:

Birmingham City Council

Services

Products

Awards

Love Award - Gold
Love Award - People's Choice
The Webby Awards
AGCA - Special Designation
Plain English Award
UKUX - Short listed
Recognition is great, but how users experience the site and digital services is by far the most important thing and the feedback has been outstanding.

Paula Buckley, Assistant Director of Customer Services, Birmingham City Council
The Challenge
Birmingham's previous site, which had been launched in 2010 had not been well received. There had been a number of attempts to improve it but it just wasn't working for the people of the city. This was particularly apparent as almost half of site visits came from mobile devices, yet the site was not mobile responsive.
With a population of one million people, speaking almost 150 languages, Birmingham is one of Europe's most diverse cities and its digital council services need to work for everyone they serve.
At a glance
4,486,793; the number of unique visitors to Birmingham.gov.uk each year (with over 37 million page views)
Over 100 different languages spoken (150,000+ residents speak a language other than English as their main language)
57 percent of visits come from mobile devices
The Solution
Jadu undertook thorough discovery work. User testing was carried out throughout the design and build process. Eye tracking played a big part; when something had been created, it was put in front of real users to understand where their eyes were drawn.
This informed design choices, from the best colour contrasts to where things are best suited on the page. It was also used to test pathways based on specific tasks.
Jargon was replaced with plain English. Confusing internal terminology was removed. Graphics and images were used to illustrate concepts (critical for those who speak a language other than English as their main language).
Services were grouped around the citizens (rather than internal council structures). This meant working closely with service teams to rethink the structure of the site. Those within service teams were given responsibility for the accuracy of their service's information, but content is now written solely by the web team.
Mobile responsiveness, accessibility and digital inclusivity were absolutely key to the design, ensuring users of all abilities could access council services from any device.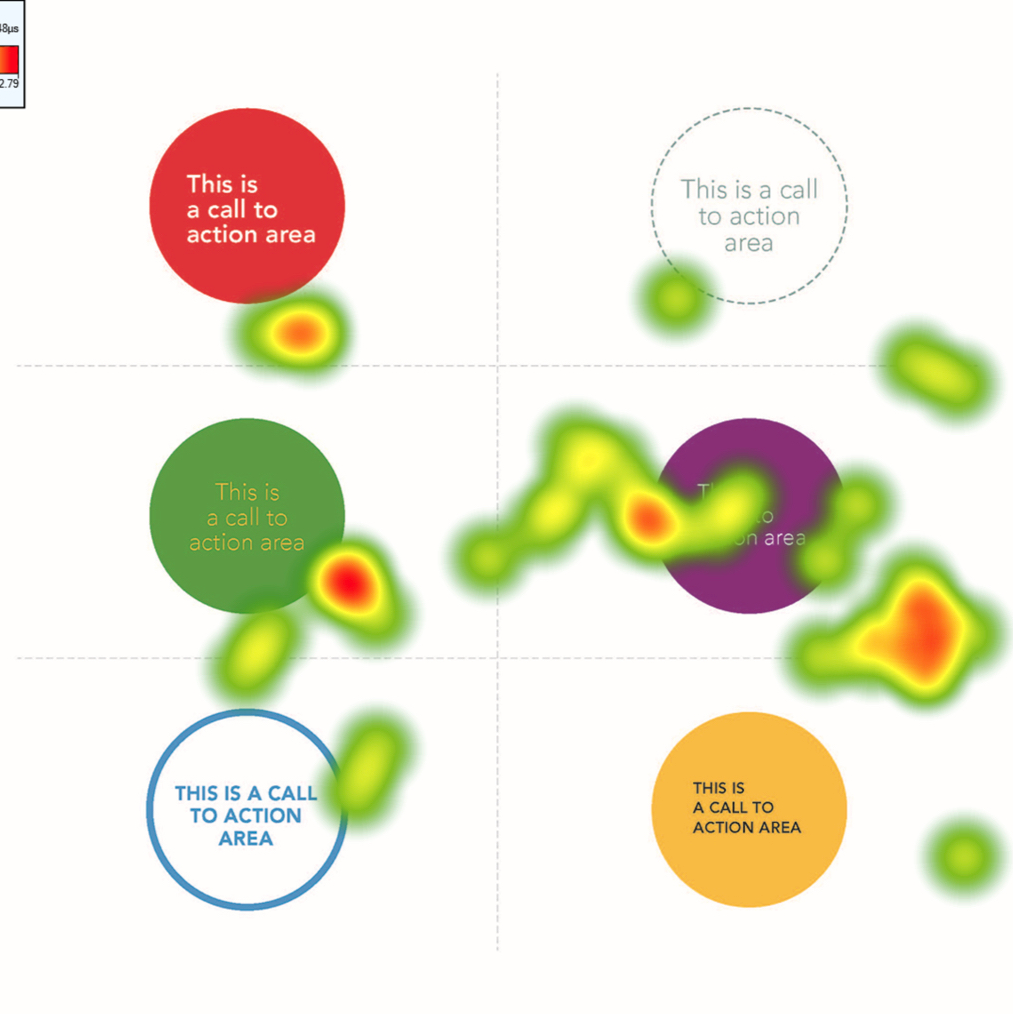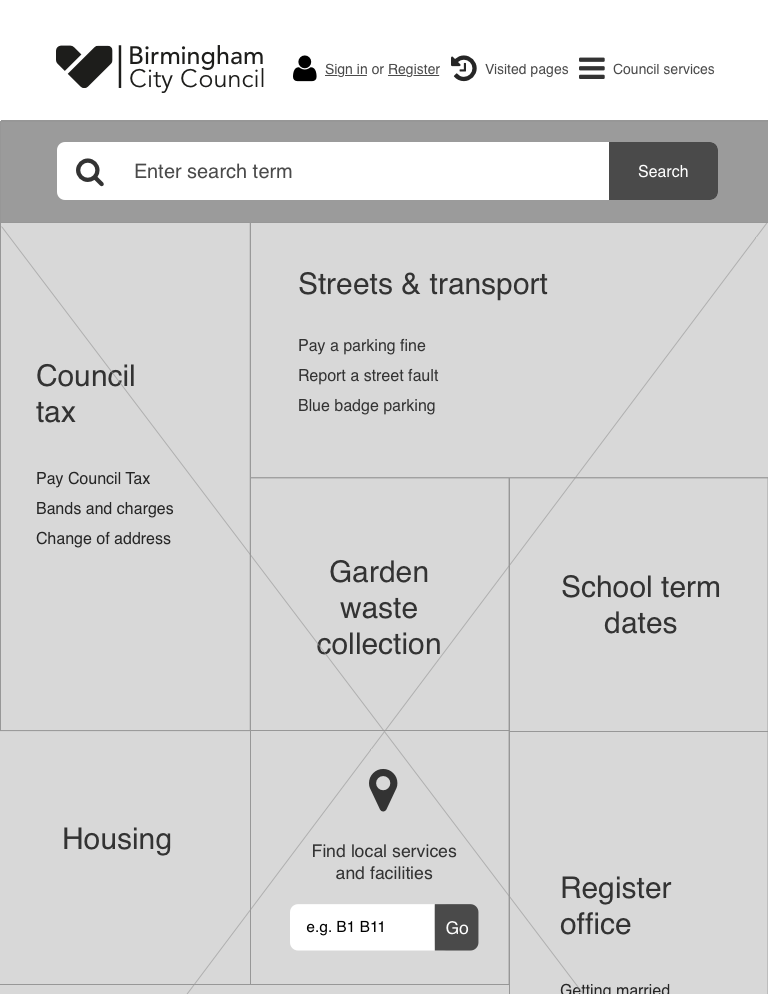 The Results
The result is a mobile responsive, accessible, user-friendly redesign based on thorough intelligence.
Birmingham City Council has greatly improved the experience for citizens and businesses and helped make digital channels the preferred method of contact.
Recognition:
Webby Awards Honoree ('Mobile Sites and Apps' category)
Two Gold awards at the European Lovie Awards (Europe's leading awards organisation honouring excellence in design and user experience), including the converted 'People's Choice' award
A Gold award at The International Academy of Digital Arts and Sciences (IADAS) in the 'Websites and Government & Civic' category
'Special Designation for Innovative Web Design' Award at the Adobe Government Creativity Awards, which recognise the best work in connecting government and citizens through technology
Plain English Award
UKUX Shortlisted
Birmingham City Council now uses the full Jadu Platform, including Jadu Central (Content and Forms).
From an internal and external perspective, the site has been a huge success. The web team enjoys using Jadu Central. Jadu does fortnightly development sprints, so it's very responsive to industry changes in practice and user needs… our users are finding things easier and more quickly in the new site and that means everything.

Paula Buckley, Assistant Director of Customer Services, Birmingham City Council