End to end eBookings on the Jadu platform
Make it easy for users to book services online, make payment (when required) and be kept fully updated on progress in real-time.
Jadu's Integration Hub makes connecting online forms to services, such as Outlook 365, quick and easy.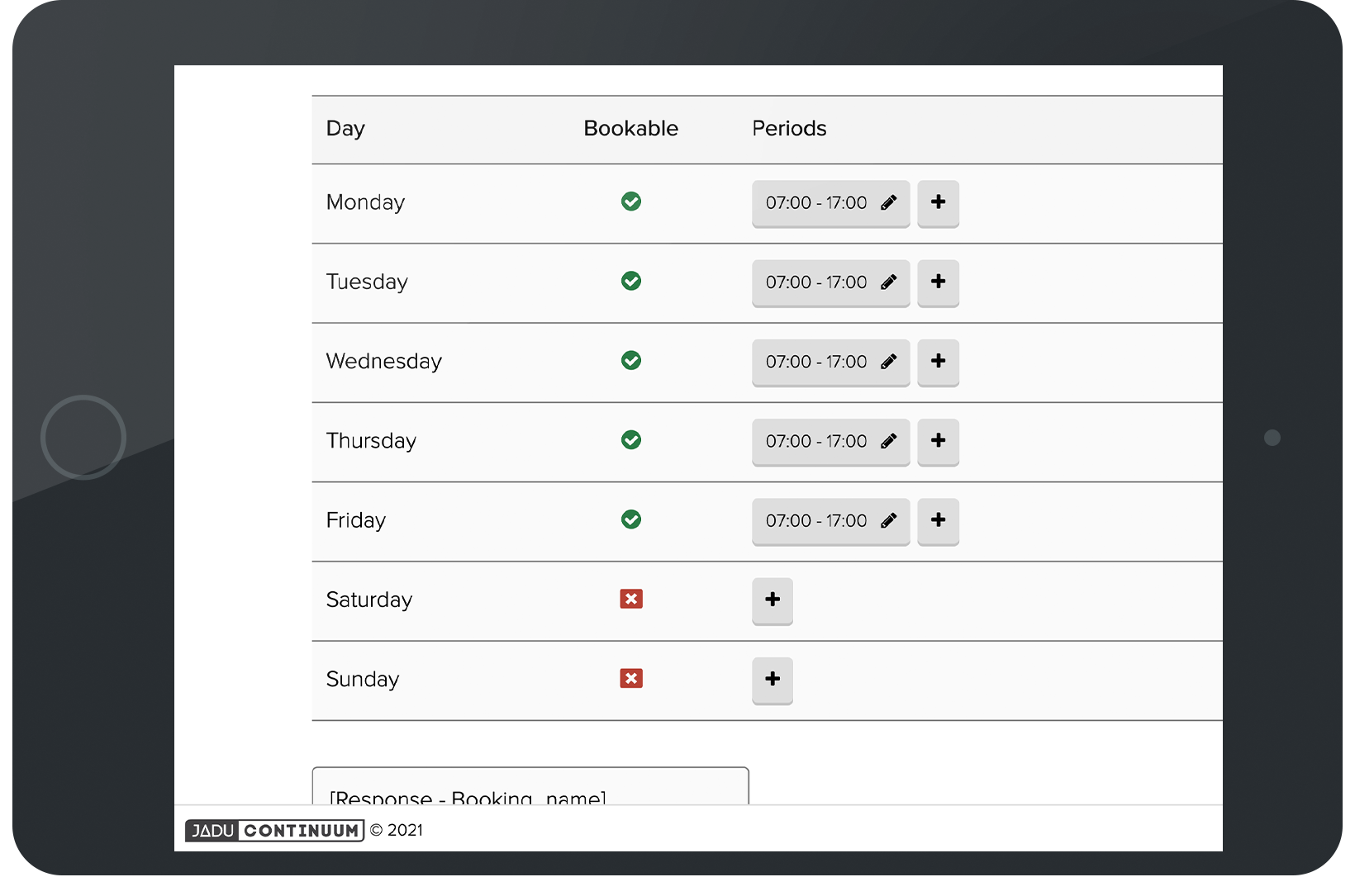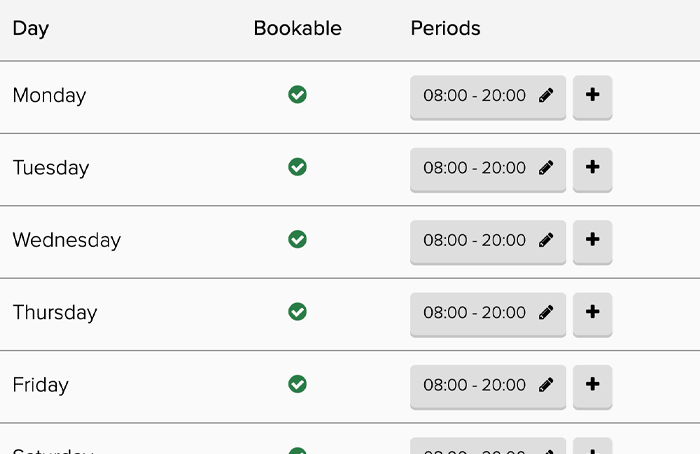 Step 1
Create a booking form for any service (from furniture collections to booking a football pitch) in Jadu XFP (XForms Professional).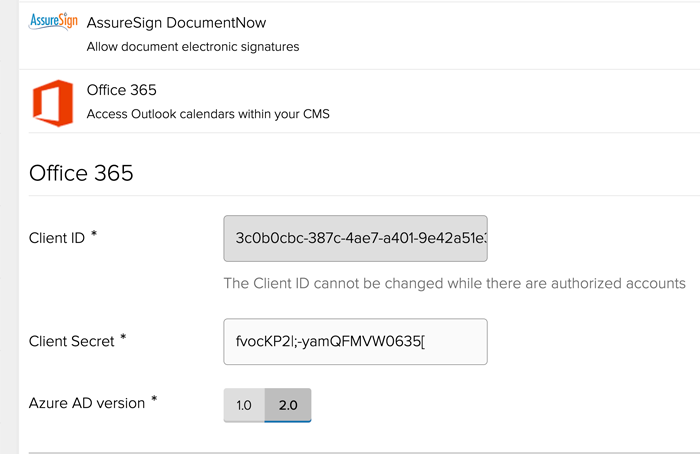 Step 2
Connect the booking form to Office 365 Calendar and connect to a payment provider (if needed) via the Jadu Integrations Hub.
Jadu's Integrations Hub makes integrating with cloud and back-office apps simple.
New connectors through APIs (Application Programming Interfaces) and integrations are continuously released.